Approved,
Accredited & Awesome
We've been making smart boaters since '03. Designed and developed in cottage country by real boaters and instructional design experts, our award-winning online boating safety courses are appproved, recognized and government accredited across Canada and the United States. Proud to be the boaters choice from coast-to-coast-to-coast.
820,771 Certified
17 Years Strong
Made For Boaters, By Boaters
97% Customer Satisfaction Rated
Transport Canada Accredited
NASBLA Accredited
US Coast Guard Recognized
Fuelled By The Campfire Collective


Your Wild Awaits
More than 15 years ago we set out to help people gain the knowledge and know-how needed to have a great time outdoors. The jumping off point was online education and the mission was simple – empower people to get to the water faster and with more confidence. Inspired by certifying more than 650,000 people with our government accredited online courses we're breaking new ground with the Campfire Collective.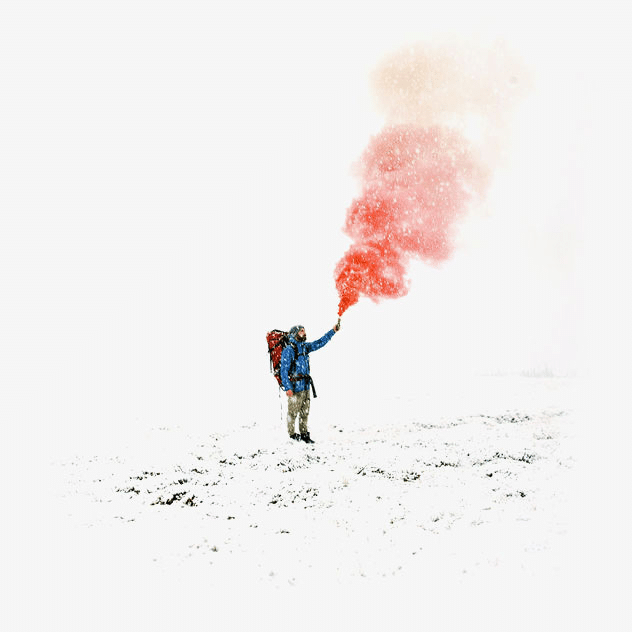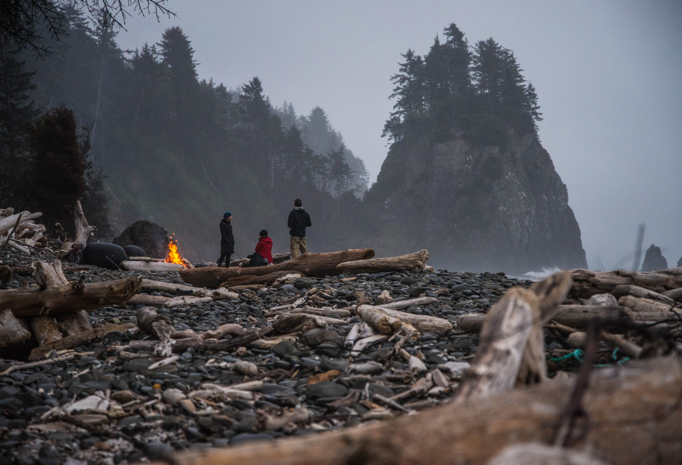 Wildly Mission-Driven
It's not what we put out there that matters. It's what people do with it. Success should be measured by adventures taken, friends inspired and stewards of the wild born. Working together to achieve this, while protecting the outdoors is our mission.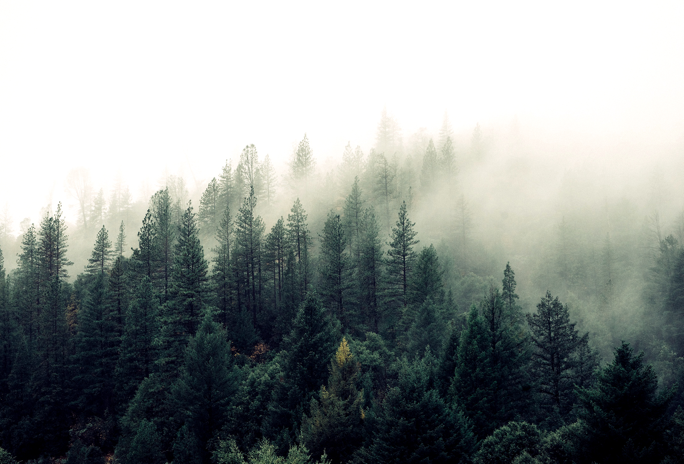 Go Boldly
If anything, just go. Out on the water, along the trail or just down the street. Time outside always makes us better. Your wild awaits.
"Wilderness is not a luxary, but a necessity of the Human spirit"
– Edward Abby –