Sitting in a weekend-long class with white walls, tennis ball chairs, and middle-school desks while your friends are out boating? To quote my favourite woman of the internet,  'Ain't nobody got time for that.' Why wait to get your boating license when you can get your boating license anywhere, anytime, from any device with BOATsmart! (sorry, we had to name drop)
Thousands of boaters every year opt to get their boating license in the comfort of their cottages, in the coffee shop down the road, or better yet, while tanning on the dock. The reason? Because being able to stop and start the course at your own leisure, take the test on any device, and grab snacks in between modules is awesome! All you need is a laptop, smartphone or tablet, and WiFi. Oh yeah, and if you want to save yourself a few hours, keep reading.
At the end of the day, it's all about learning the essentials of boating, getting out on the water, and making memories. And since the warm weekends are winding down, you probably want to get your boating license quick so you can savour those last summer moments! Let's begin. These are the steps to getting your boating license in Canada.
1) Register for your BOATsmart! Online Course & Test.
2) Study the modules at your own leisure – wherever you are!
3) Complete the Final Exam.
Get your Boating Licence Faster
Here's where the ultimate time savings comes in. Since the BOATsmart! Online Course & Test is open book, you can use a BOATsmart! Study Guide to help you get through the exam. On average, more people who use the Study Guide while completing their exam pass the first time (and head out on the water to catch the big fish)!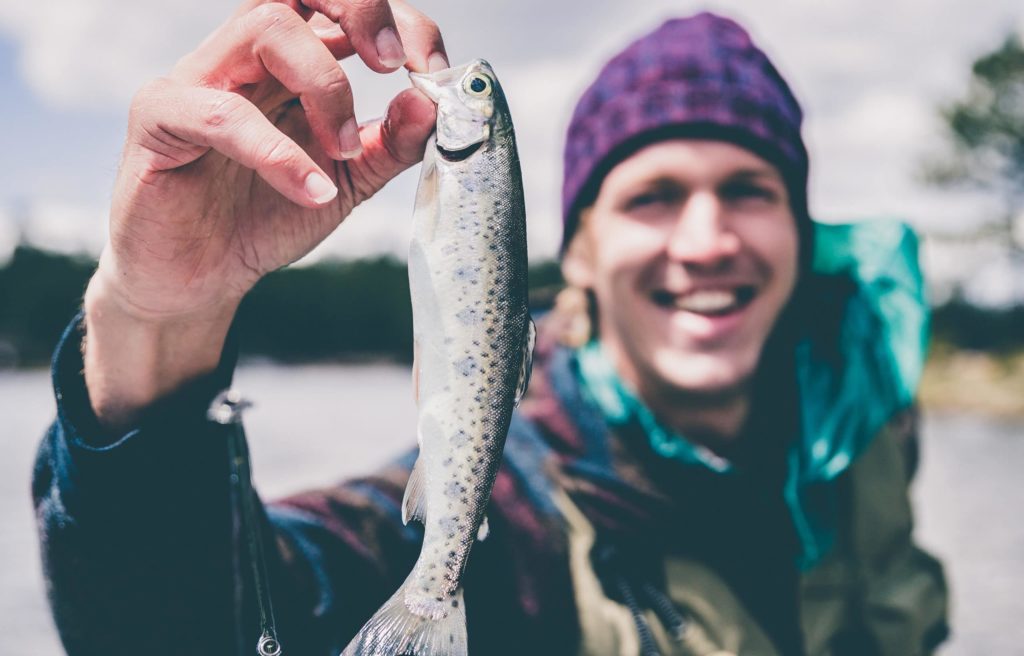 In short, get your BOATsmart! Study Guide, use it while you complete the Online Course & Test, spend less time online and more time on the boat! Sounds good, right?
Start right now and be on the water in just a few hours! Happy boating, Captain.