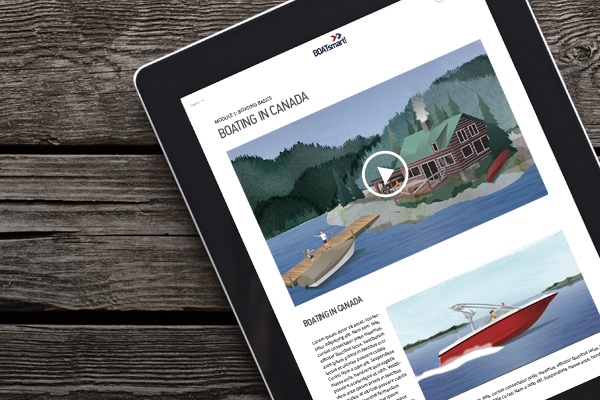 Get Your Boating License in 3 Steps Today…From Anywhere!
Did you know you could become a certified boater today? Starting right now? Seriously, you're only 3 Steps away from getting your boating license, and getting out on the water!
It's as easy as pouring yourself a cup of coffee, settling into a comfy chair and turning on your laptop, tablet or smartphone. The BOATsmart! Course is online and can be completed from almost anywhere! Do you get Wi-Fi on the dock? Is there a better place to take the course than that?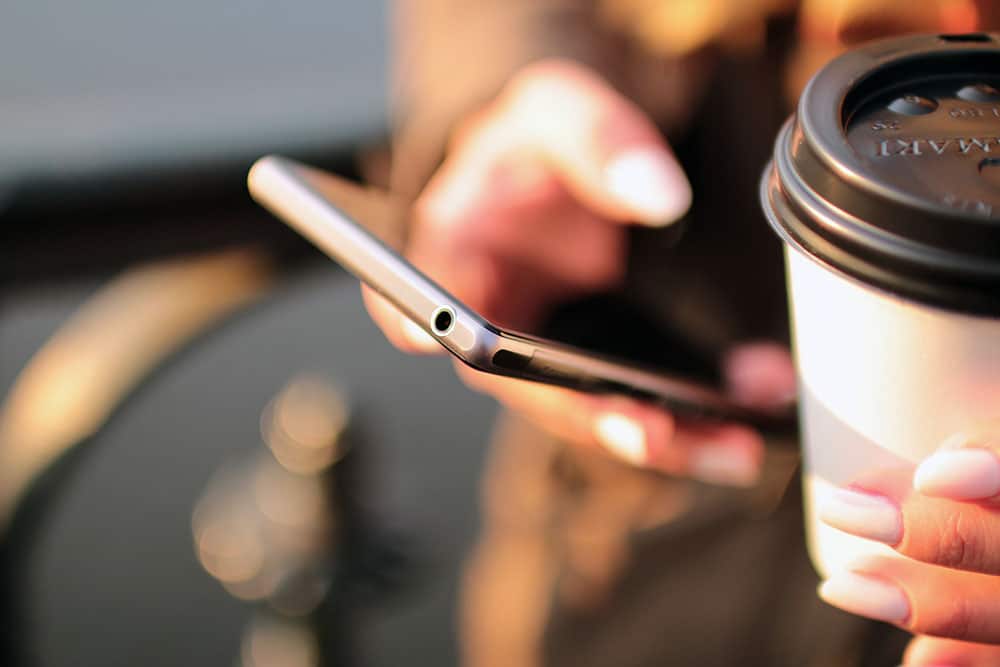 3 Simple Steps!
STEP 1: Complete Canada's Official Boating Safety Course at BoatSmartExam.com! It's fully animated, narrated and designed for all ages!

STEP 2: Pass the multiple-choice test. Retries are free and limitless! No pressure!

STEP 3: GO BOATING! You can print a temporary card immediately! Your official BOATsmart! Card will be in the mail and once you've got it, its good for life! No renewal needed
OK, So Who Needs a Boating License?
I do. You do. Your neighbour does. Your grandpa who's been boating for 50 years does. It's the law and it applies to all ages. If you're operating a motorized boat in Canada, you're legally required to carry your proof of competency on the boat with you, like a boat license.
FYI: The fine for operating a boat without a boat license is $250.
The cost of the BOATsmart! Course is $49.95+tax. It's a no brainer, right?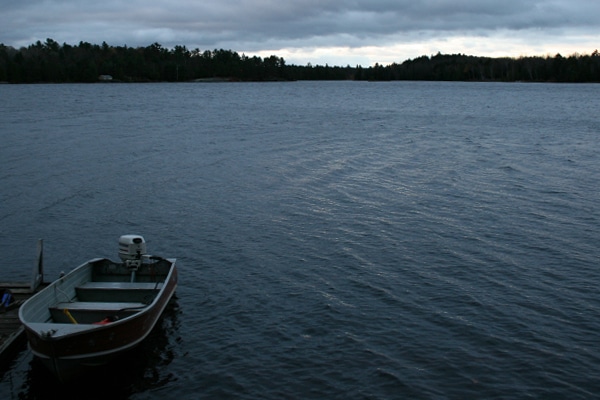 But My Boat Engine is Really Small… Do I Still Need a Boat License?
You'll need a boating license no matter what size of engine your boat has – even small boat motors that are less than 10 HP require one! It's required for all types of motorized boats too. If you attach a motor to a rubber dinghy, you better put a boat license in your pocket before that 'watercraft' leaves shore!
Familiar Questions?
Canadians have a lot of questions about Canada's boating laws and the requirement to obtain and carry a boat license when on the water. We get asked questions like, "What do I need to legally operate my boat?" What side of the marker buoy do I go on? How do I get a boating license? What are the rules for boating in Canada?"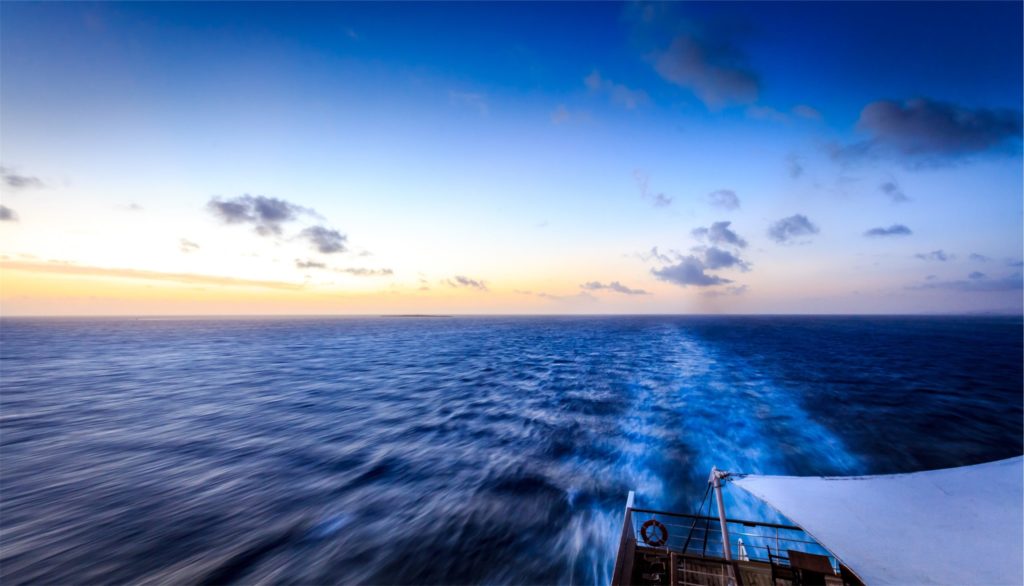 Get Ready, Get Fresh.
Remember, your boat's been sitting in storage and needs to have a spring service… and so have your boat operating skills. Visit BoatSmartExam.com to refresh those boating skills and get back on you're A-game before you get back on the water.
Have more questions about boating in Canada? No problem! Just contact a BOATsmart! Customer Care Advisor. They love to talk shop with other boaters!
Have a great summer on the water, Canada!