Beach Bums? Forget it, we're 'Boat Bums'! Discover our Top Boating Hotspots for 2017, including some of the usual suspects, and amazing new finds! Canada was recently voted by Lonely Planet as the BEST country to travel to in 2017. And among the many amazing things this country has to offer, nothing beats boating in Canada. Feeling the warm breeze on your skin on a hot summers day, and dropping anchor at a spot that's so amazing it begs you to stay awhile. Spending blissfully uninterrupted time cruising the lake with your family and friends. It's also about leaving your shoes at the dock and letting that push be your last contact with shore for the whole day. For Canadians, on the water is as much a state of mind as it is a GPS location. So, then the only question remaining is: Where are the best places to go boating in Canada this year? Check it out!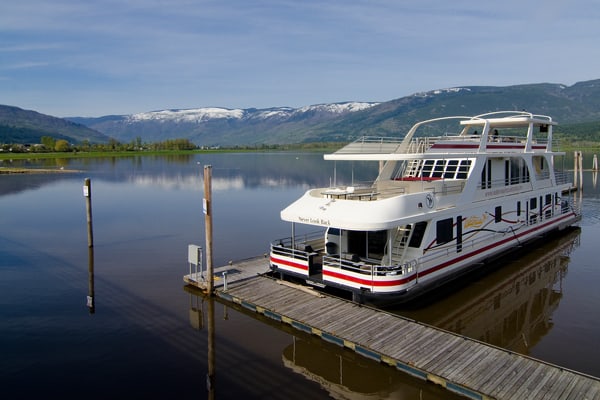 Canada's Shuswap Lake in the Northern Okanagan region of B.C., is a serious boater playground! This lake boasts 100's of kms of shoreline, beaches, waterfront parks and pristine mountain scenery.
2. The Muskoka Lakes & Trent Severn Waterway Region, Ontario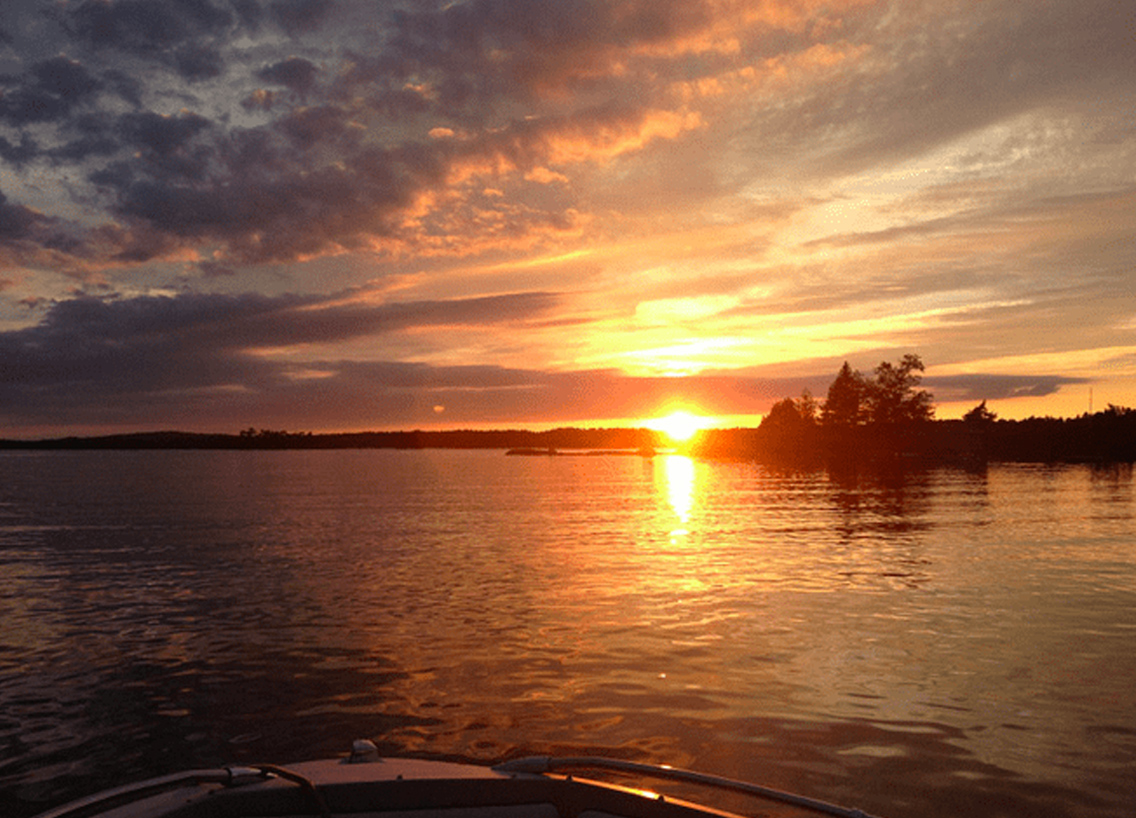 3. Good Spirit Lake (Saskatchewan)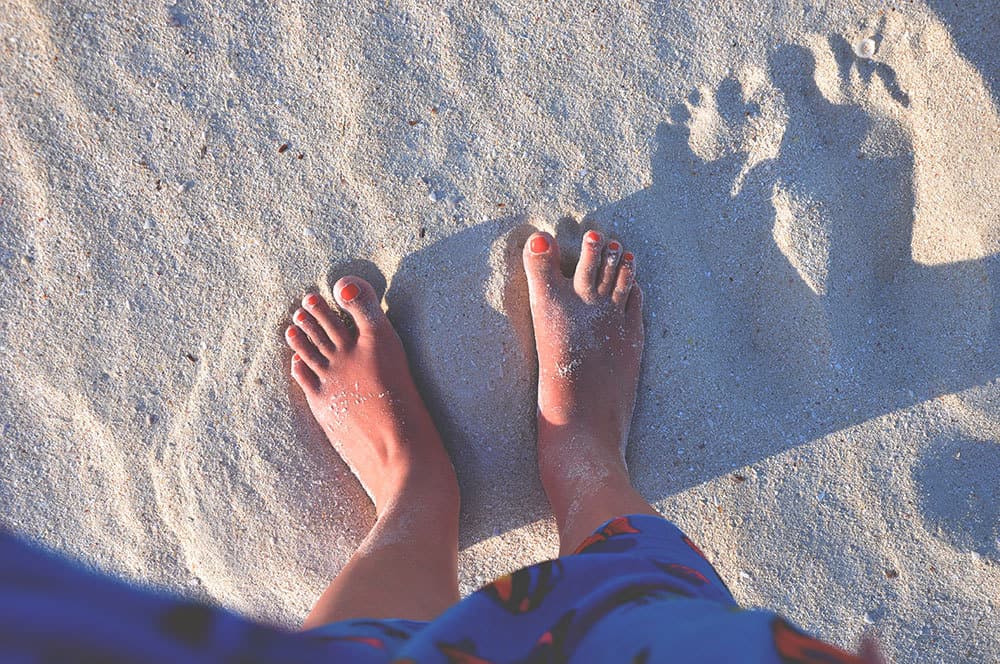 Huffington Post Travel has voted Good Spirit Beach one of Canada's Top 10 beaches! But Good Spirit Lake is also pretty cool – the clear, shallow waters are surrounded by white sand dunes. So, if you're a mixed family of boaters and beach bums, this beautiful lake near the town of Canora will be a great spot for your boating crew!
4. The Rideau Canal & Waterway (Ontario)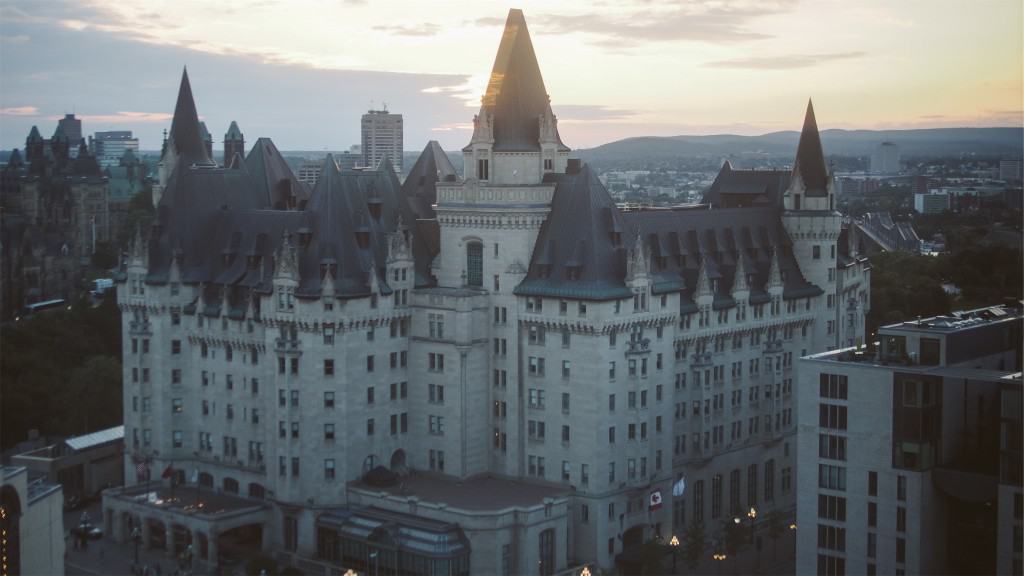 This boating experience will take you through 45 locks and over 202 kms! The waterway travels from the quiet beauty of the Canadian Shield, to the foot of Parliament Hill in urban Ottawa! The Rideau Canal, (Ontario's first UNESCO World Heritage Site) boating tour is a great one for history buffs.
5. The Northumberland Strait (NB, PEI & NS)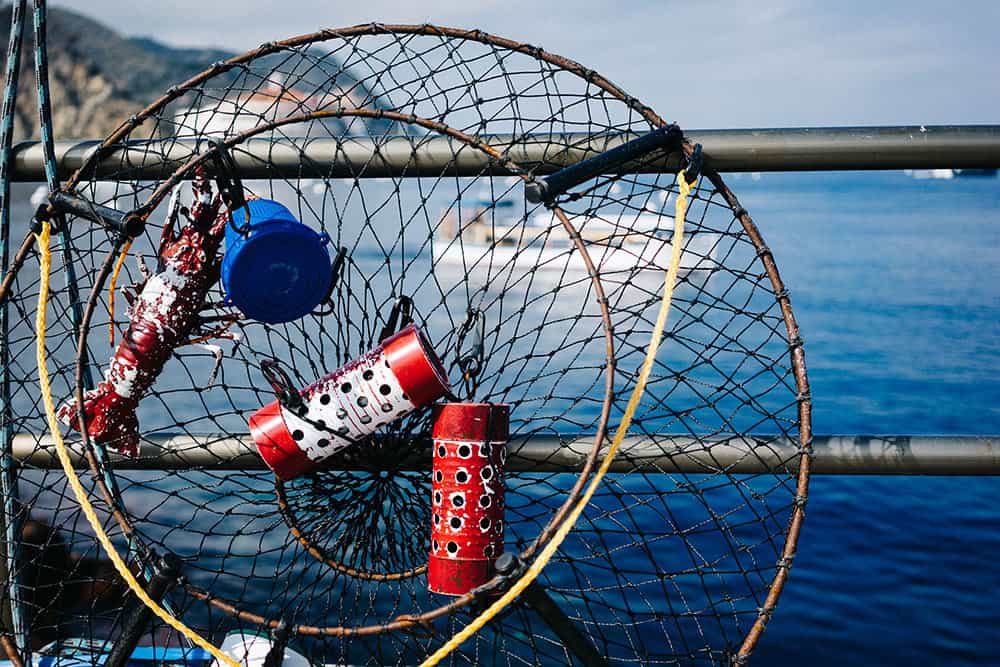 Located between the shores of PEI, Nova Scotia & New Brunswick, the Northumberland Strait is popular for being one of Canada's warmest waterways in the summertime and for the colorful east coast shorelines and harbors! Here, you can encompass all the Maritimes in 175 nautical miles. Pretty cool!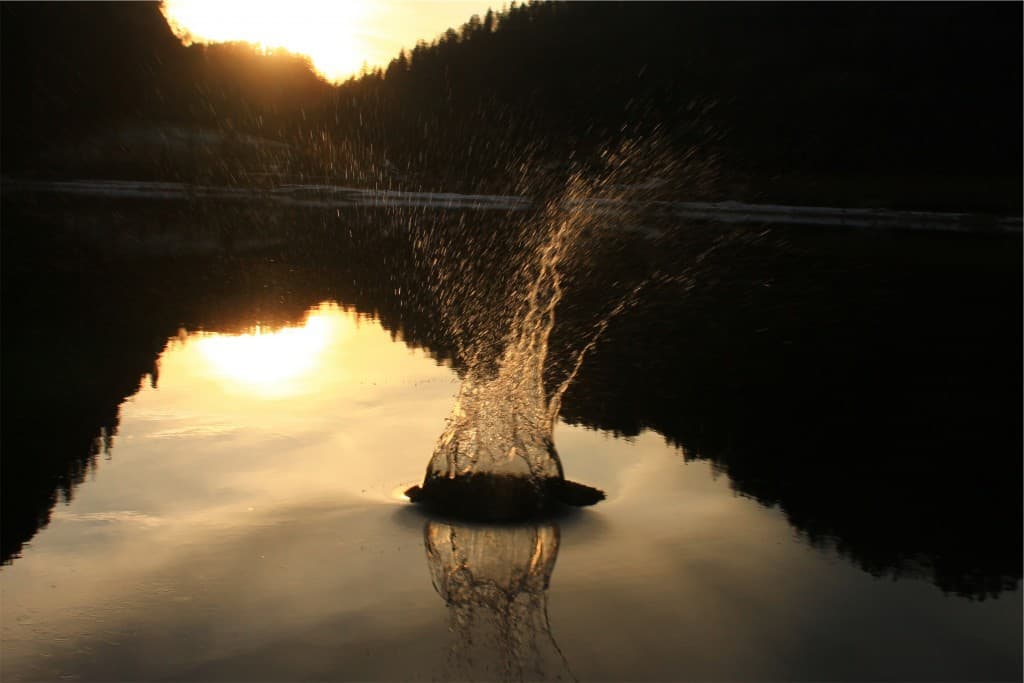 Located just outside of hustling, bustling Vancouver, the pace slows down at Harrison Lake, home of the beloved Sasquatch, the Harrison Hot Springs and some insanely good white sturgeon fishing (white sturgeon is the world's oldest fish! Ahem… how bout' THOSE bragging rights?!)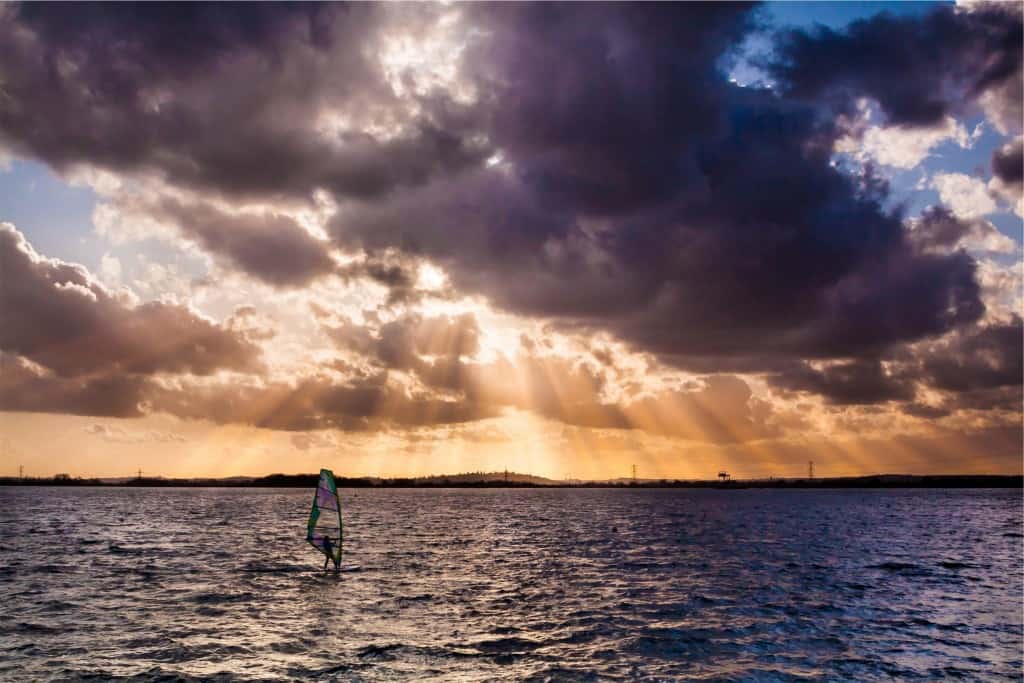 Lake Newell is the largest (and warmest) man-made lake in Alberta. Located in the stretch between Calgary and Medicine Hat, this lake is huge, fully stocked with fish and known for hosting some awesome water sports activities (it's one of the fastest lakes for sailing and windsurfing in Canada!). Check out Kinbrook Island Provincial Park while you're there!
8. The St. Lawrence River (QC & ONT)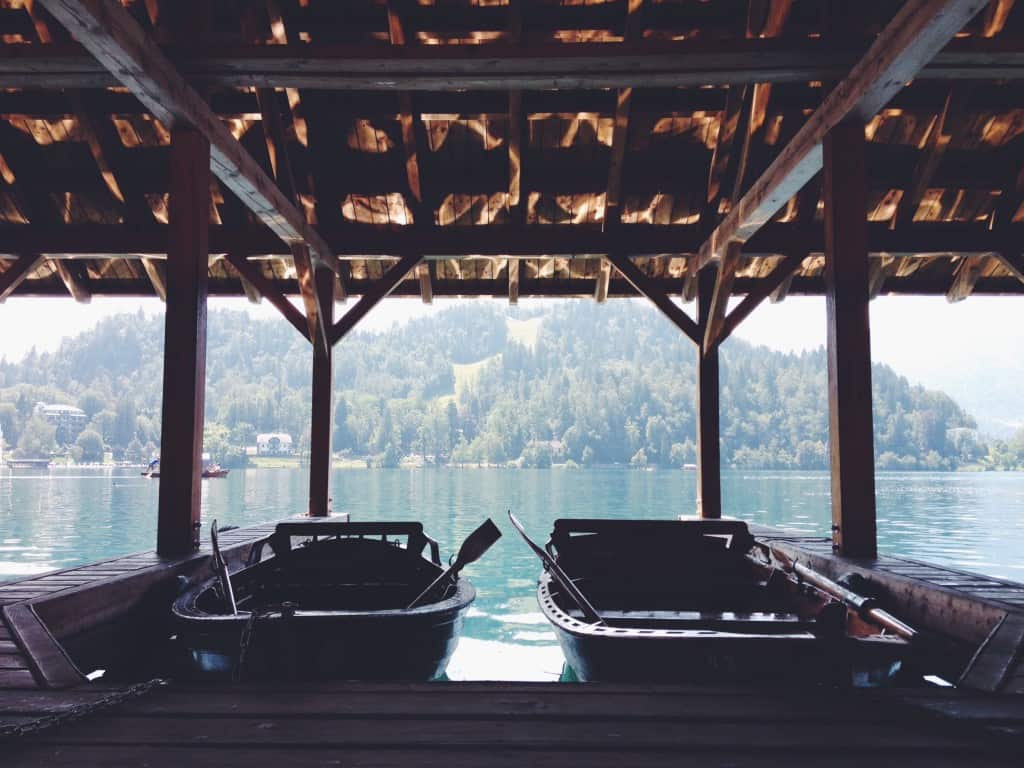 The St. Lawrence Seaway stretches over 1,100 km across 'La belle province de Quebec' before it enters the island-peppered Ontario stretch of the waterway. Boaters will encounter the 1000 Islands around gorgeous Gananoque and the hauntingly beautiful Boldt Castle located on Heart Island (Heart island is in U.S. waters – bring your passport if you want to dock your boat and go ashore!)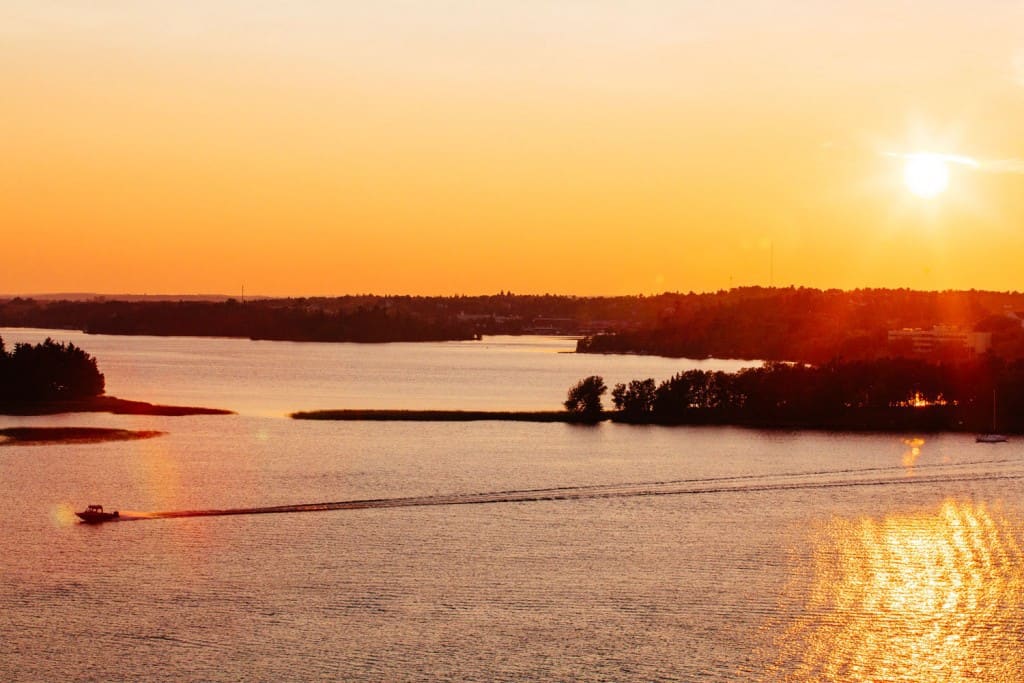 A hidden gem (well, maybe not anymore), the stunning Lake of the Woods area surrounding Northern Ontario's Kenora (a gem of a city!) is now considered to be North America's Premier Boating Destination! Lake of the Woods offers boaters and paddlers authentically rugged landscapes and a truly pristine boating experience.
10. New Brunswick's Riverways (NB)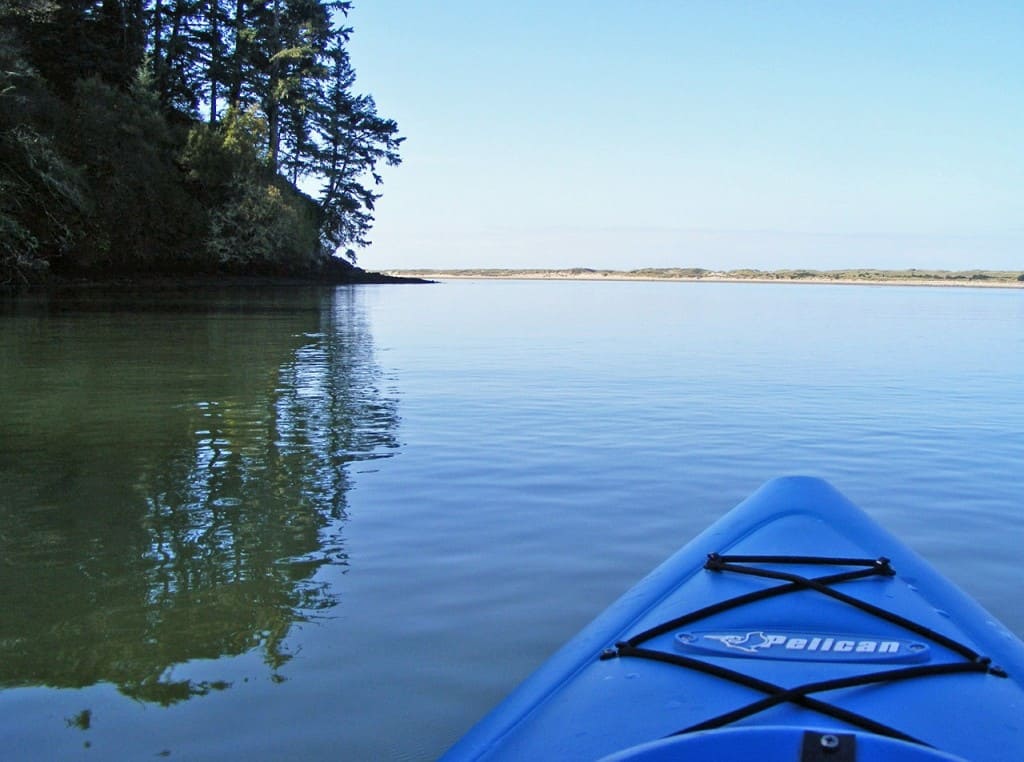 In New Brunswick, the Bay of Fundy collides with the riverways taking them from tranquil to powerful – kayakers will want to check out the challenging St. Croix River – it's a great place to go adventuring! Or, check out the famous salmon and fly-fishing on the Miramichi River if relaxation is more your thing! Then dock the boat, throw on your lifejacket and drift down the lazy river on a tube!
11. Kluane Lake, National Park and Reserve (YT)
Experience boating in the Canadian North-West. The Kluane National Park and Reserve is a UNESCO World Heritage Site, and for good reason. The lakes panoramic beauty is beyond belief, and it's also one of Canada's top fishing spots, declared as a "Trophy Lake" due to the big catches. Be warned though: Kluane Lake is frozen for seven months of the year, so get there while you can! We promise it's worth it.
2 Million Lakes, 3 Oceans & 15 Million Boaters? Canada is AWESOME. Canadians love boating. The numbers tell all – we have over 2 million lakes, we have 243,790 km of coastline and since it became a requirement for boaters to obtain proof of competency (i.e. a Pleasure Craft Operator Card or boating license, Canada's boating-related deaths have been reduced by 35%! Boating is a huge part of the Canadian lifestyle – most of us live less than an hour from a waterway! So, go adventuring in your own backyard and let us know if you find a top Canadian boating location.