Up here in the Great White North, we like to think we're pretty unique… eh? I mean, when we're not too busy being 'true north, strong and free', riding our backyard moose, playing hockey on a frozen lake or hanging out with our pet beavers, you can find us cataloging our maple syrup, eating poutine and sipping on our double-double coffees that only cost a toonie.
But seriously, those aren't the only things that make us proud to be Canadian! We also love spending time at the cottage with our friends & family, the smell of bug spray and sunscreen on our clothes, our bare feet on sun-warm rocks, and the glow of a campfire at night!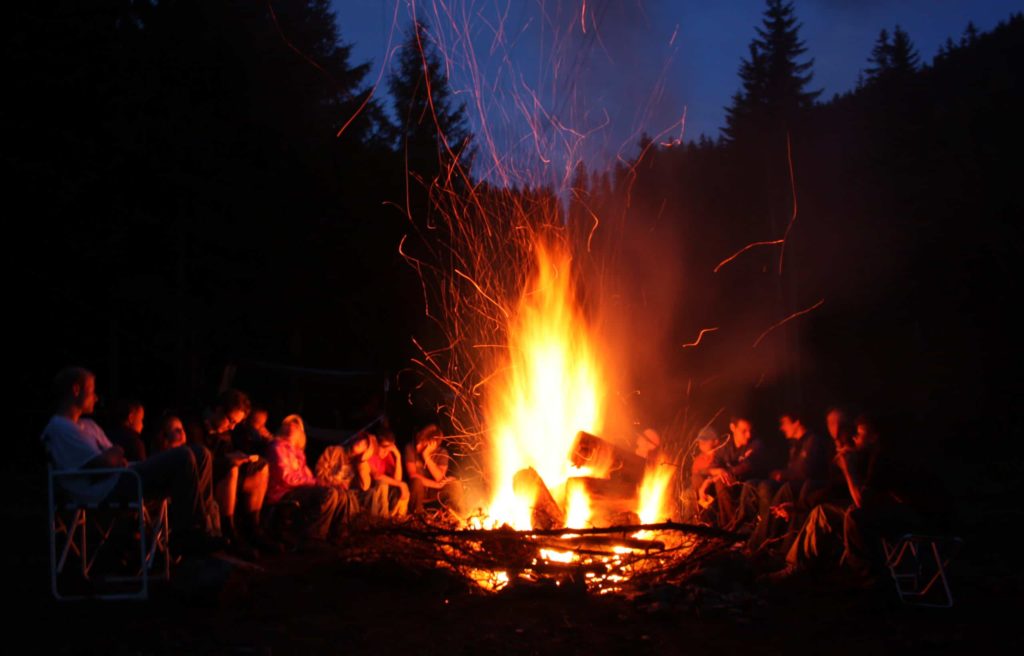 There's an endless list of reasons why it's awesome to be Canadian, so we've narrowed it down to our top 10 to save you some reading time. Sorry for all the suspense… Check em' out!
1. 4 Seasons
As Canadians, we're usually taking advantage of the outdoors and some brave boaters are even on the water for 3/4 seasons! But if we're in the January deep-freeze and we can't make a wake, we simply improvise and carve a path down the mountain!
2. Our Lakes
Boating in the summer, hockey in the winter, and fishing all year round! Oh yeah, and Canada has more lakes than the rest of the world… combined. Having a Canadian boating license is pretty much a ticket to a lifetime of exploration.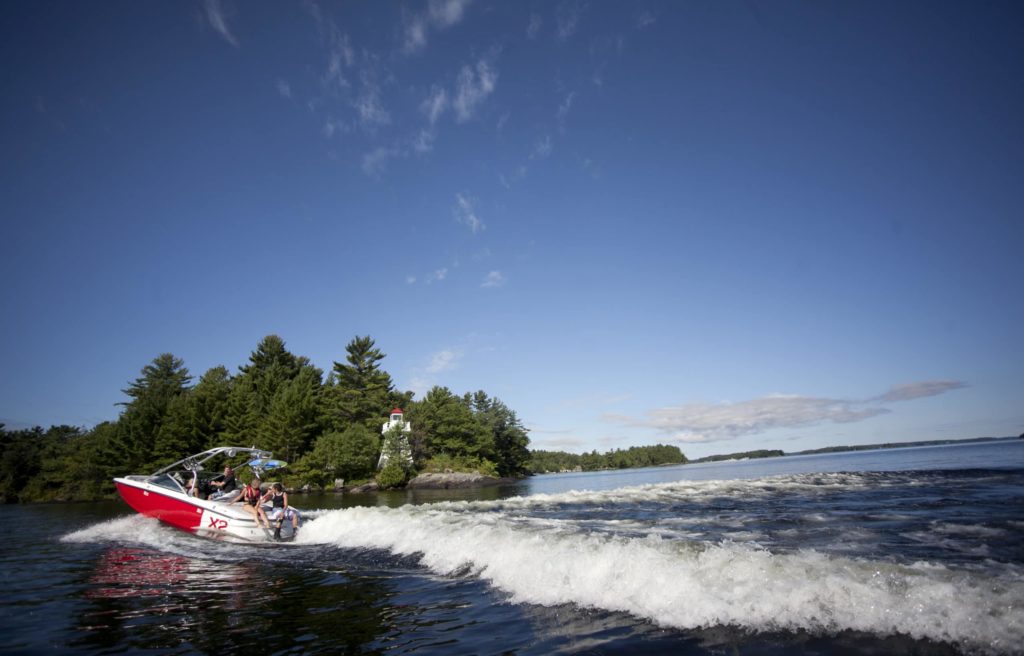 3. Maple Syrup
Say what you like, but Maple Syrup is a staple in the Canadian breakfast diet. We keep some on the boat at all times. You know… in case we need a snack or ice cream topping. Seriously, maple syrup drizzled on top of butter pecan ice cream = a Canadian delicacy.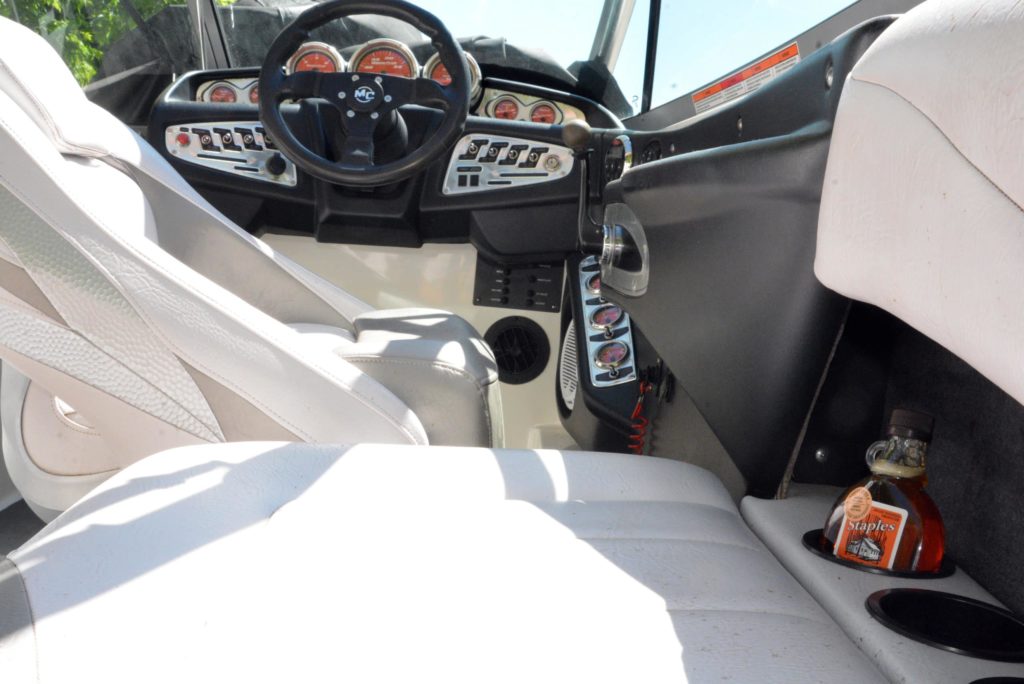 4. Our Music
Some of the most famous artists in the past 40 years have emerged from the Canadian hinterland and those tunes have always been the theme music for our boat rides and dock parties! Special shout-out to the royals of the Canadian music scene, The Tragically Hip and their amazing frontman, Gord Downie. The sound of their music is as Canadian as a loon call on a quiet lake. Listen and enjoy!
5. Nature
Canada is home to 42 National Parks with endless lakes and natural beauty. That doesn't even include the thousands of Provincial Parks in Canada, free to visit all throughout 2017! No wonder exploring is what we do best. We're always cottage, cabin and camp bound.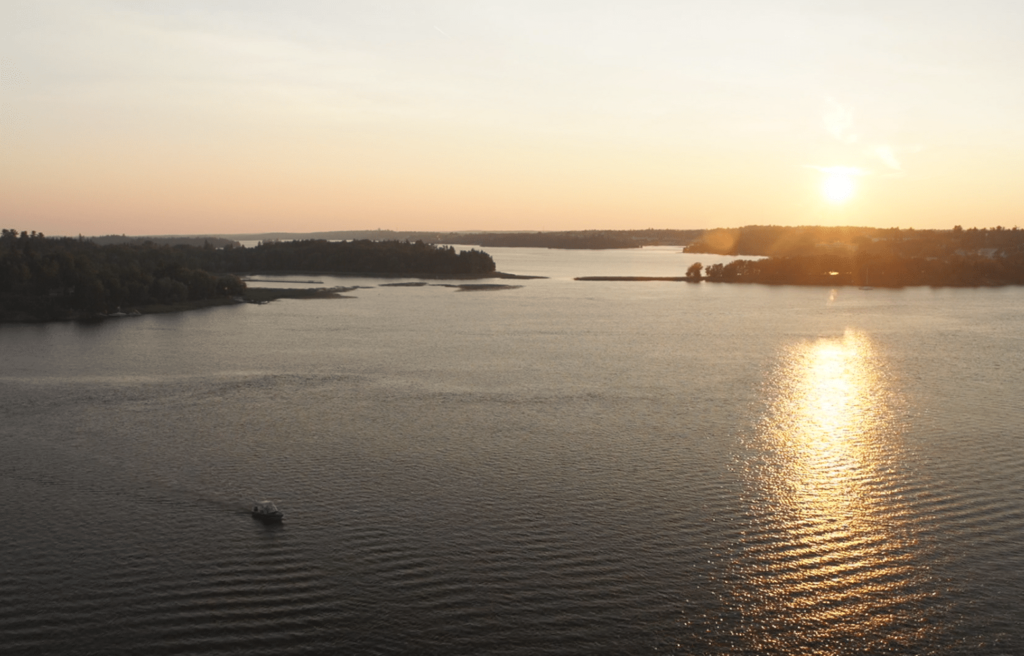 6. Animals
Our big backyard has amazing wildlife. Depending where you live, moose, elk, polar bears, and beavers are just some of the animals you might see running around the cottage! Although to be fair, you're more likely to run into magnificent mosquitos and the not-so-rare species known as the common chipmunk. But hey, let's not disappoint those people to the south who imagine us riding our pet polar bears to the maple syrup fountain in the forest and fighting a grizzly bear on the return trip home… we can't blame them, that stereotype is just magical!
7. Cottage Country
The Muskoka area of Ontario holds the title for the best Cottage Country out there.

8. Larry & Roger
Only Canadians know who these folks are. They're the directional guides to our life. If you haven't caught on yet, you'll need to brush up on your Canadian lingo! "Ahem, take a Larry up here at the stop sign, eh?
9. We're Polite
Now that's not to say anyone else isn't polite. Sorry for the confusion. Is it too late? But think about it for a moment – when you're on the water, have you noticed that Canadian boaters always wave to other boaters? It's definitely a Canadian thing.
10. Boating
We just love boating. Getting our boat license was as much a right of passage as catching our first fish! The feel of the wind rushing through your hair. The excitement of wakeskating, wakeboarding and waterskiing. You just can't top the rush of a great ride on the water!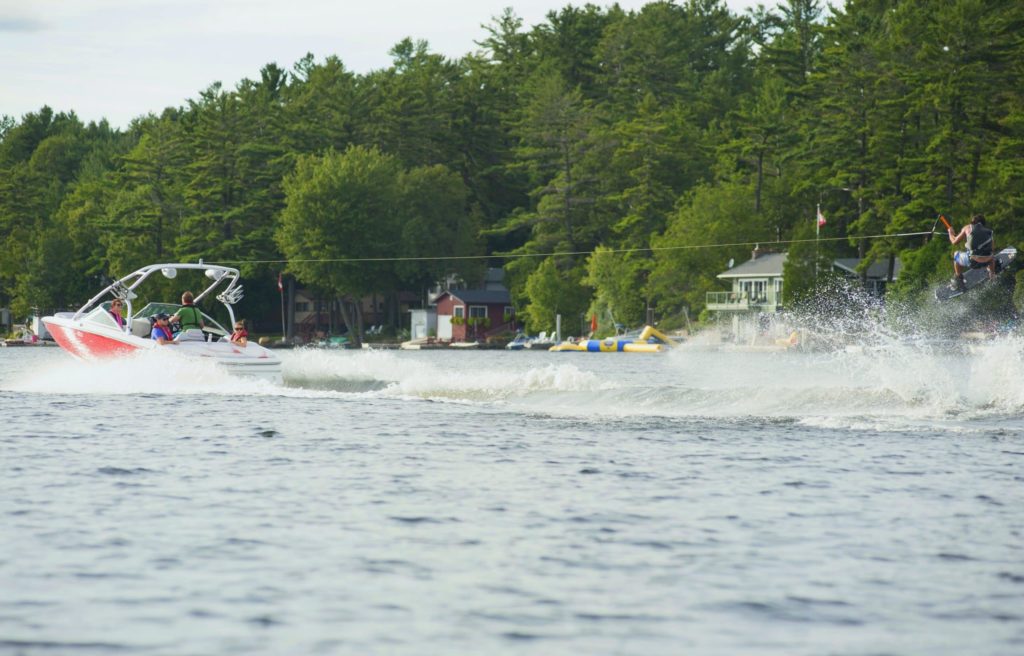 Want to join in on the fun but don't have your Pleasure Craft Operator Card? No worries! Get your boating license today, print off your Temp Card once you pass the official boating test and enjoy the last of the good weather while we can! #BOATsmart!