If you've felt the post-boating-season blues, we get it — because we've felt it too. However, there are tons of fun (and productive) things you can do in the boating off-season that might just make your next boating season even better.
It's true, there is simply no feeling as wonderful as a day out on the boat, wind in your hair, sun sparkling on the surface and a fishing rod in your hand. For boaters, the summer is the perfect time to live and breathe the boat life — and the feeling of the boating season ending is the worst. From taking inventory of your equipment to picking up a new ice fishing hobby, here are 5 of the best activities for boaters during the off season.
5 things to fill your boating off-Season
1. Take inventory of your boating equipment
The boating off-season is the very best time of the year to take stock of your current equipment — especially since you'll have time to make necessary updates, purchases and repairs. Here are a few things you should inventory during boating off season:
Life jackets: Life jackets can typically be kept safely for around 10 years, as long as they're maintained and stored correctly. However, they don't always last for 10 years… so take some time to check your life jackets for tears, rips and mold. And, if it's been a while since you've bought new life jackets, consider purchasing new ones. Safety first!
Ropes: A lot of people don't often have to use the rope on their boats — but they need to be kept in perfect condition in case you do have to use then. Uncurl your rope and check its condition. If it's at all frayed or brittle, replace it.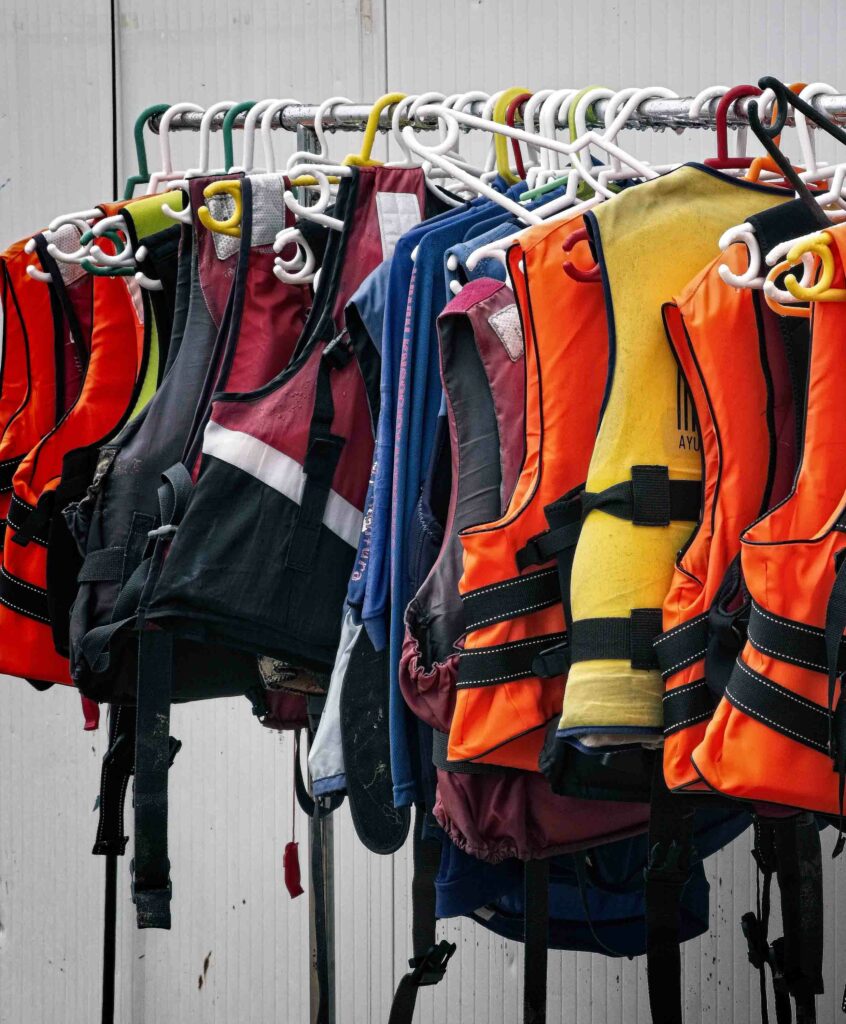 Fire extinguishers: Fire extinguishers don't have super long lifespans, so check the expiration date on yours ASAP. You can also take a look at the pressure gauge on the top of the extinguisher and check that it's green. If you're unsure, replace it.
Flares: The Coast Guard recommends that you replace your flares every 3 boating seasons, and for good reason — if you need to use a flare, you need it to work. Grab some back-ups, too.
Electronics: If your boat has electronics on board, it's never a bad idea to tune them up, check for software updates, and replace when needed. This is great for the value of your boat, too.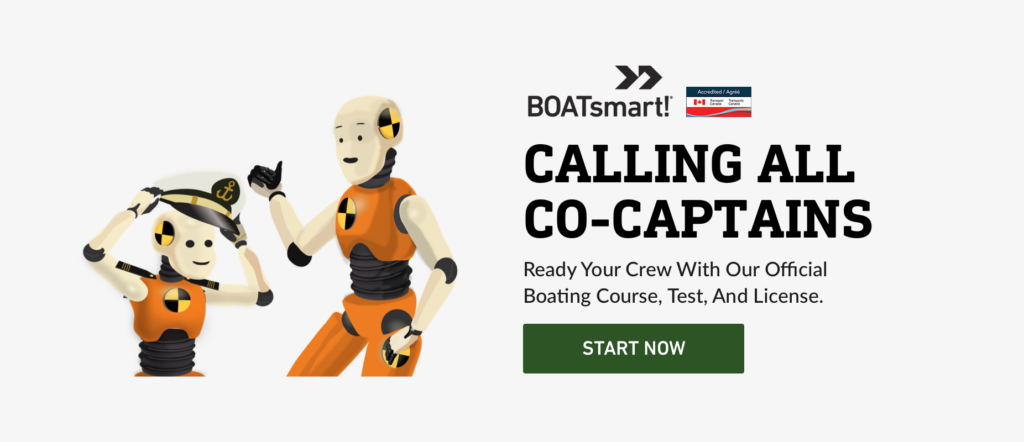 2. Go to a boating show
There's no feeling like being reunited with your boating friends, especially if it involves taking a look at new and classic boats in the meantime. During the off season, go visit a boating show! You can find a US boating show calendar here, and a Canadian boating show calendar here.
3. Take up ice fishing
If you live in a cold area, we have the perfect hobby for you: ice fishing! Ice fishing is the perfect blend of fishing fun and adrenaline rush, and might just be the perfect fix for your post-boating season blues. Plus, it's such a unique way to see a different side of fishing. With just a short learning curve and a little investment in some starter gear, you have a new hobby!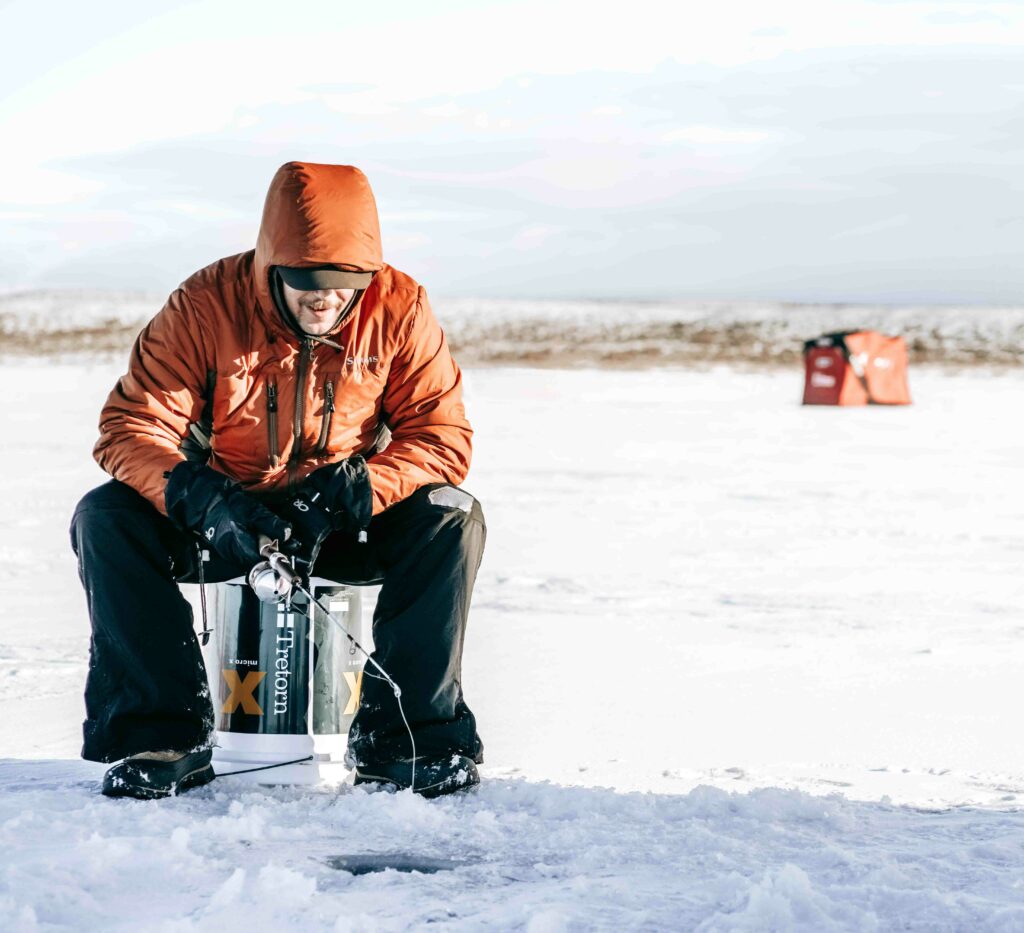 4. Do some fix up work on your boat
Your boat doesn't have to sit covered and alone for the entire boating off season. Instead, you can have some fun with it! Replace and repair what needs to be replaced and repaired, restore things like seats, doors and electronics, and even consider a fresh set of paint!
5. Prep for next boating season
If you're really missing boating season, put yourself back in the boating season mindset by preparing for the next one! Find new fishing spots that you've never seen before, plan out a few fishing weekends with your buddies and prepare for some new-to-you fishing challenges.
—
At BOATsmart!, we're here for you during boating season — and during the boating off season, too. Get your crew certified to take the helm next season by enrolling them in BOATsmart! today. Our fully narrated, animated and engaging educational resources are great for all ages and skill levels!