Between it's coastal waters and freshwater lakes, the varied landscape and waterways in the Golden State create a paradise for anglers looking to add to their bucket list.  If you're looking to choose your next fishing destination in California, we're here to help. Check out our list of top spots to cast a line in California.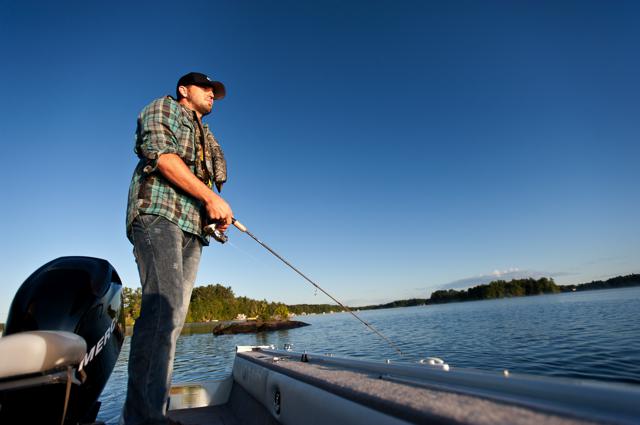 The California Delta is a massive inland river delta and estuary located in Northern California. With over 1,000 miles of waterways and a plethora of fish species, it's a top spot for many anglers in the US.
Available fish species include large and smallmouth bass, bullhead and channel catfish, salmon, steelhead, sturgeon, bluegill, crawdads and more.
Anglers trying to choose a location within the delta have multiple options to choose from. There are various shorelines, piers, recreation areas, preserves and parks with fishing opportunities. You can also choose to head out in your fishing boat and cast a line just about anywhere.
If you're feeling competitive, there are also numerous derbies held within the Delta during the spring and winter months – some of which offer some pretty sweet prizes.
Anyone planning on visiting the delta for a fishing trip is reminded to make sure they've obtained all of the fishing permits and licenses required.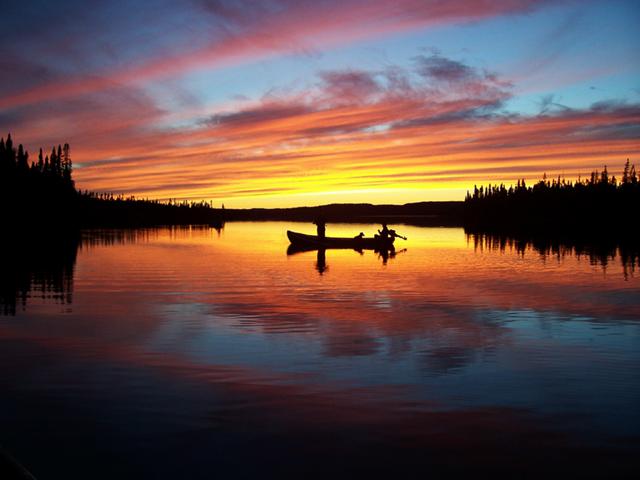 Yosemite National Park offers nearly 1,200 square miles of wilderness, waterfalls, and winding rivers and plus 58 permanent streams to explore. It also boasts a large variety of fish species including bass, crappie, sunfish and a variety of species of trout.
Fishing season for river and stream species within the park begins on the last Saturday in April. The park also offers both sport and fly fishing opportunities, however certain special regulations may apply to anglers within the park. For example, certain fish species (such as rainbow trout) are catch-and-release only within certain areas of the park. Additionally, various species may have take limits, or size limits. Anyone planning on fishing within the park should familiarize themselves with the restrictions before casting their line.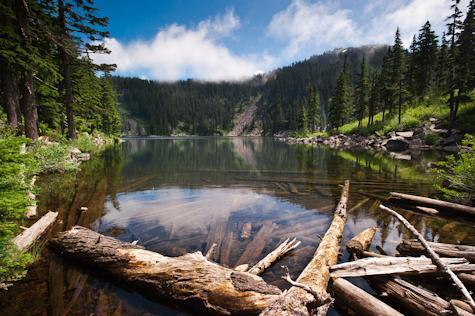 Located east of the Sacramento River, the McCloud River stretches on for just over 77 miles, beneath Mount Shasta. The river is known for its scenic views, which includes multiple waterfalls, as well as for being a fishing destination for Californians.
The River is home to various species including multiple types of trout, and offers a variety of different fishing landscapes depending on your chosen spot. In fact it's so varied that it's often described as being two rivers, depending on if you fish above or below the reservoir (McCloud Lake), which resulted due to the construction of an earth dam in 1965.
If you're fishing above the reservoir you'll find a smaller portion of the river which has become a popular destination for families, since it's easier to wade and is home to multiple campgrounds. Below the reservoir, waters are deeper and larger, making them a popular destination for fly fishermen. 
If you don't mind working a bit harder to reel in your catch, you can hike the trail to the falls located mid-river. You'll find fewer visitors and plenty of fish located in multiple pools below the flowing waters of the falls. Anglers may also choose to head to the reservoir itself for beautiful mountain views, and plenty of rainbow and brown trout.
Located in Lake County California, just south of Mendocino National Forest, Clear Lake is a bass fisherman's paradise. It's also the largest natural freshwater lake located wholly within the State – and it's got a pretty stellar view.
Two thirds of the fish caught from the lake are largemouth bass, but it's also home to channel catfish, perch and crawfish. Many of the fish species also become tasty fat-filled meals for the bass population, resulting in many reaching double digit weights (the record catch was just over 17 lbs).
If you're planning to cast your line in Clear Lake, rumour has it you can find success just about anywhere making it a great time to try out new techniques, different bait options, or just relaxing and waiting for a bite. Anglers can also choose from shallower areas to much deeper areas depending on where they prefer to fish.
The lake produces well most of the year but anglers who frequent the lake tend to prefer the spring and fall months. If you're able to visit throughout the year, you'll also enjoy the lakes color changing tricks – from green to blue to copper colored depending on the time of year.
Overall if you're looking to reel in a good sized bass, enjoy some scenic views, hone your fishing skills or try out some new techniques, Clear Lake is the perfect choice. 
Located in Shasta County Shasta Lake is the state's largest Reservoir, and third largest body of water. Featuring stunning views of Mount Shasta, bright blue waters, and a variety of fish species for the taking, Shasta Lake is another of California's many prime fishing locations.
Popular species for anglers who frequent the lake include a variety of bass and trout species, salmon, bluegill and crappie among others. The lake offers multiple marinas, docks, and launch points so it's easy to find a spot to get on the water and cast your line.
There also also fishing boat rentals available, as well as a few bait shops, so if you need to stock up on bait or you don't have a boat available, you can still head to the lake and pick up what you need for a successful day.
Shoreline fishing is also a popular option, and there are several spots to choose from around the lake, including several coves and points which are accessible by either road or trail depending on which you choose. Visitors should note that there are private properties located around the lake – so be sure you're familiar with the lay of the land and respect the rights of property owners.