If you're planning to head out and enjoy all that California's waterways have to offer, BOATsmart! is here to help you choose an awesome family-friendly spot. Check out these top California boating destinations for you and your family. 
The Golden State is known for its stunning sunsets, coastal shorelines & beaches. It's one of the top spots in American to hit the water and enjoy some time with your family.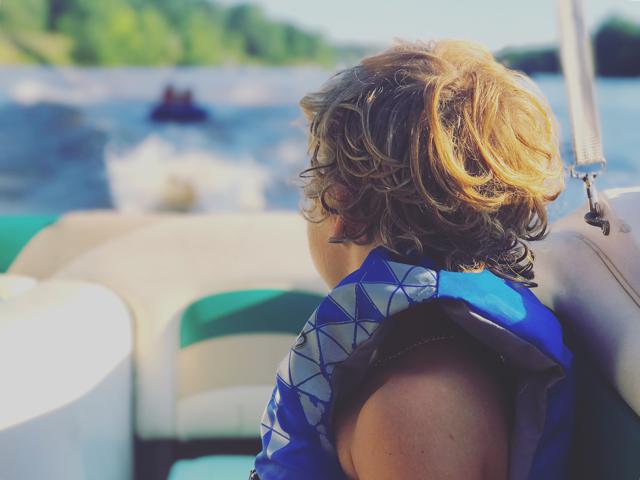 Located in Northern California, the Sacramento–San Joaquin River Delta (or the California Delta), is an inland river delta and estuary that offers over 1,000 miles of waterways to explore. The delta encompasses 5 major rivers including the Sacramento River and San Joaquin River, and offers tons of boating and water activities for the family.
With more than 70 marinas, and boating access points, there are no shortage of spots to get your boat or paddle craft in the water. Plus, with so many waterways to explore, there are opportunities for every type of water-lover, including boating, paddling, and sailing, plus water activities including tubing, waterskiing and more.
If you're planning to spend the night (or weekend… or summer) in the Delta, you'll find no shortage of family friendly lodging including hotels, inns, and campgrounds.
With easy boating access, tons of water activities, and loads of places to stay and explore, the California Delta is a top destination for family fun on the water.
Shasta Lake offers 30,000 acres of waterway to explore. With loads of fishing opportunities, boating activities, and breathtaking views of Mt. Shasta's snow-covered peaks, this reservoir is another of California's boating destinations, and a perfect spot for families to get out and enjoy summer on the water. 
Shasta Lake is also home to numerous boat rental businesses, who offer basically every boat imaginable. It's a top spot for houseboating too – so you never even have to leave the water. If higher speeds are more your style you can also rent ski-boats, jet-skis, or enjoy a day of tubing or wakeboarding.
The lake is also a prime fishing spot for crappie, catfish and sturgeon, and offers multiple quiet coves to anchor your boat and cast a line.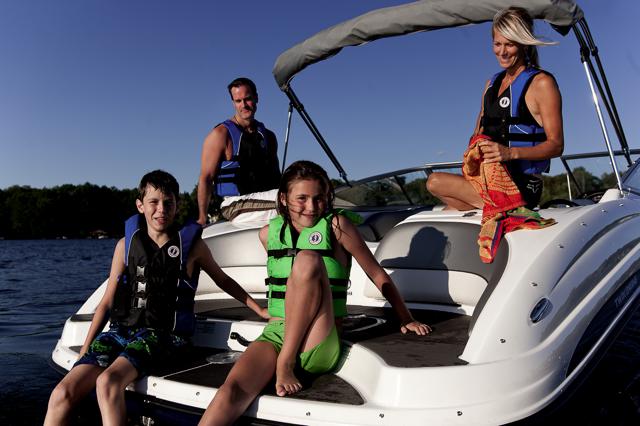 Catalina Island
When Californian's are planning their family summer vacation, Catalina Island is often top-of-mind. There are loads of family friendly activities, including kayaking, sailing, boating, snorkeling, and more.
There are multiple boat rental opportunities available if you're looking to explore Catalina's surrounding waters on your own, including motorized boats, canoe/kayak and paddleboard rentals. Or check out the Island's glass-bottom boat tours. The tours are a perfect opportunity for the kids to marvel at California's marine life, and depart from multiple locations around the island.
The island also has ample fishing opportunities. Home to a variety of ocean species, there's an angling opportunity for everyone from beginner to expert, plus fly fishing tours which are offered during both the summer and fall months.
If you're looking for a break from the waves, there are multiple family friendly activities located on land. You'll find minigolf, hiking trails, escape rooms, museums, and even Bison watching tours.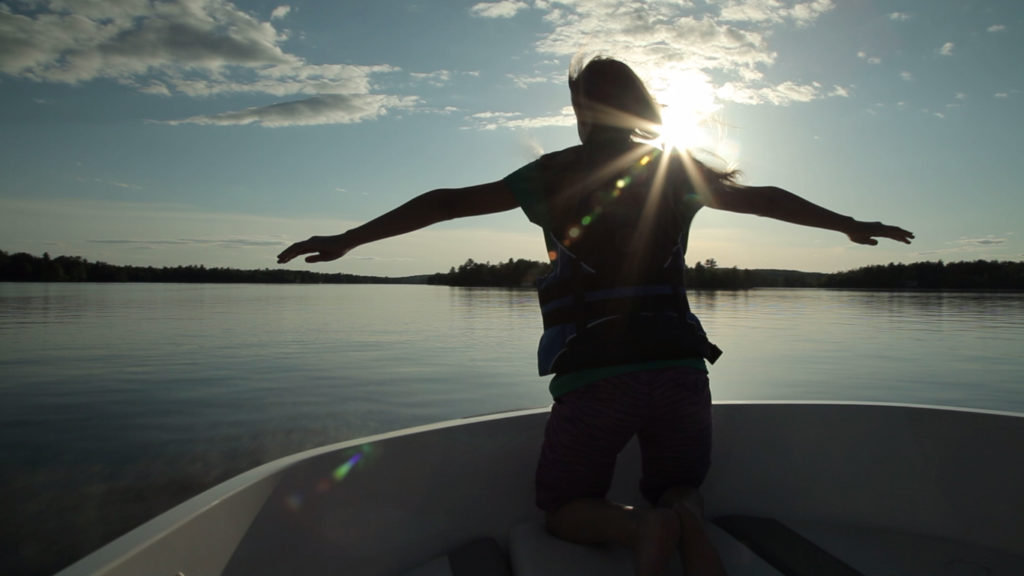 Folsom Lake and Recreation Area
Located in North California, Folsom Lake Recreation Area is a perfect summer camping getaway for your family. The recreation area features year-round camping opportunities and multiple boating access areas, plus loads of summer activities for the whole family.
The lake is often bustling with boating activity, and is a popular spot for jet-skiing, paddling and windsurfing.
There are also plenty of opportunities for angling with a variety of fish to reel in, including trout, catfish and largemouth and smallmouth bass.
If you-re looking to spend some time on land there are also plenty of trails to explore by foot or bicycle, and wildlife viewing opportunities. Visitors may also enjoy exploring the historic Folsom Powerhouse, which offers year-round guided tours.
Overall, California has no shortage of family-friendly ways to hit the water and explore. Be sure to get your Boater Card so you can get out there and enjoy all of these top California boating spots.