If you're like any other boat-loving explorer in BC, you're teeming with excitement to pull the boat out and make this summer the best one yet! We don't have to tell you twice that BC boating has something for everyone with hundreds of lakes and a seemingly endless coastline.
If your summer bucket list looks something like this…
… Then you've come to the right place. We're giving you the lowdown on getting your BC boating license, Pleasure Craft License, and exploring 5 of the best boating destinations in BC!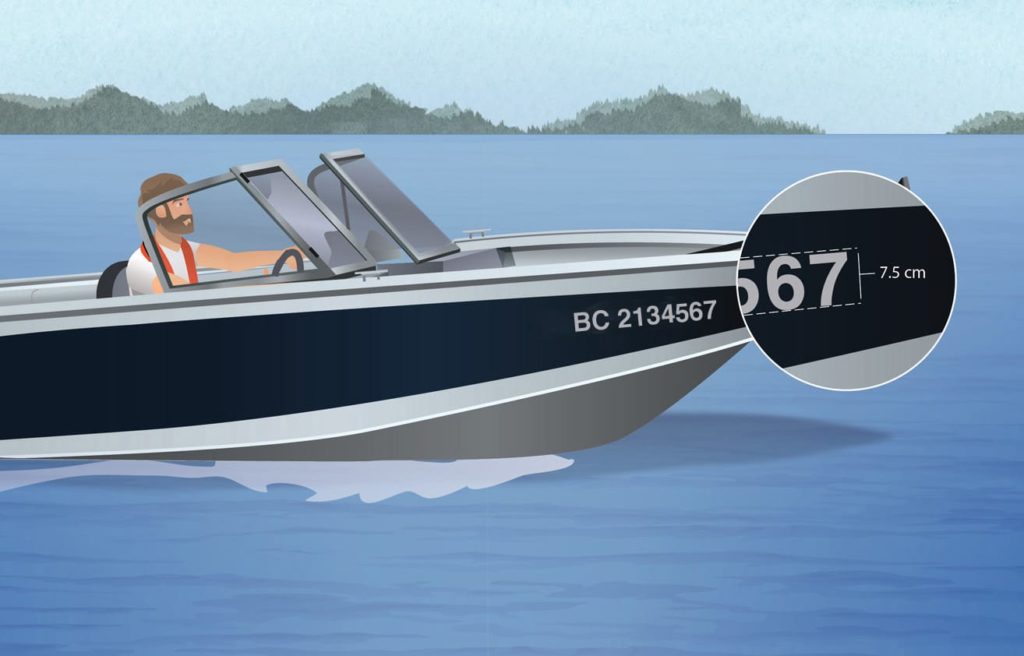 Let's start from the top. If you need your BC boating license for this summer, head to www.www.boatsmartexam.com and get licensed today! We've got you covered, BC!
BC Boating License (or Pleasure Craft Operator Card) – Proof of competency is issued following the successful completion of a Transport Canada Accredited exam. You must pass the official test to get your boating license or BOATsmart! Card to legally operate a boat in British Columbia.
(This is essentially the boater's 'driver's license')
Next, you'll have to get your Pleasure Craft License. Not sure what a Pleasure Craft License is? That's what we're here for!
Pleasure Craft License – a document with a unique licence number belonging to a specific pleasure craft. You must carry a copy of your Pleasure Craft License on board at all times. This license number must be displayed on both sides of the bow of your boat so that search and rescue and law enforcement can identify pleasure craft in emergency situations.
There's a $250 fine for operating a vessel without a licence, so be sure to license your boat before heading out.
(This is essentially your boat's 'license plate').
Visit the Transport Canada website for a full list of requirements in regards to your Pleasure Craft License.
Now that you're ready for a summer of freedom and good times on the water, get your life jacket on and get out there! Here's 5 of BC's best boating destinations for this summer:
Okanagan Lake
This beautiful, hidden lake spans over 110 kilometres and features some of the clearest waters in BC! Picturesque views, isolated beaches, and the elusive mystery of Ogopogo make this a top destination for BC boaters.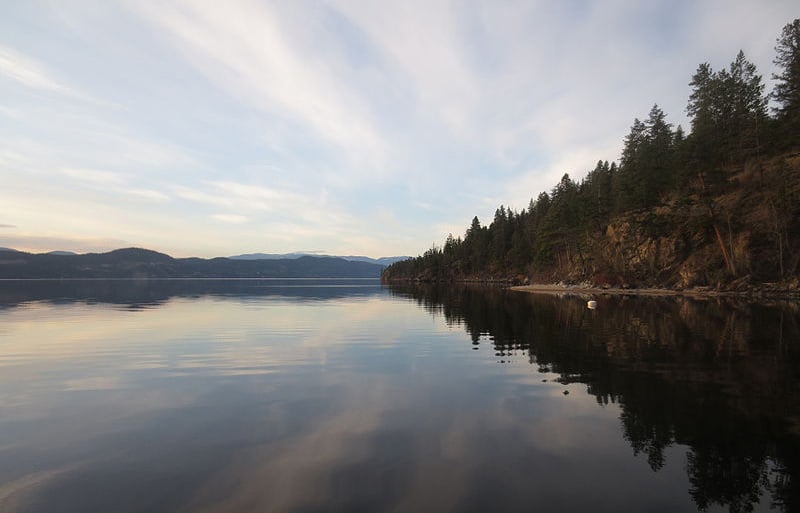 By Extemporalist – Own work, CC0, https://commons.wikimedia.org/w/index.php?curid=39101060 
Atlin Lake
Tucked away in Northwestern BC, Atlin Lake is the largest natural lake in BC. Known across Canada for its trophy trout fishing, this gem is worth the trip with your fishing buddies!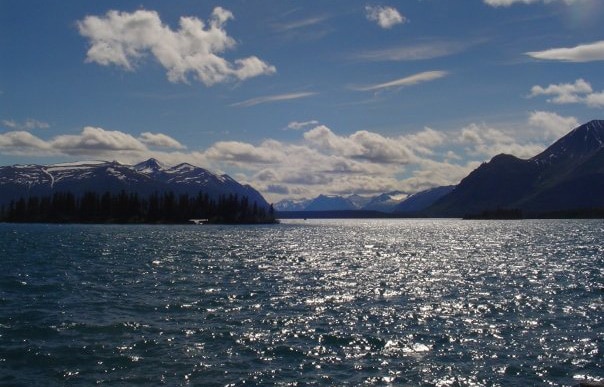 By Ghostreveries – Own work, Public Domain, https://commons.wikimedia.org/w/index.php?curid=11237135
Princess Louisa Inlet
Riddled with waterfalls, massive fjords, and intricate waterways, the Princess Louisa Inlet is a must-boat destination in BC. Located at the Northeast end of the Jervis inlet, this historic waterway has enough scenery to fill a month's worth of exploring!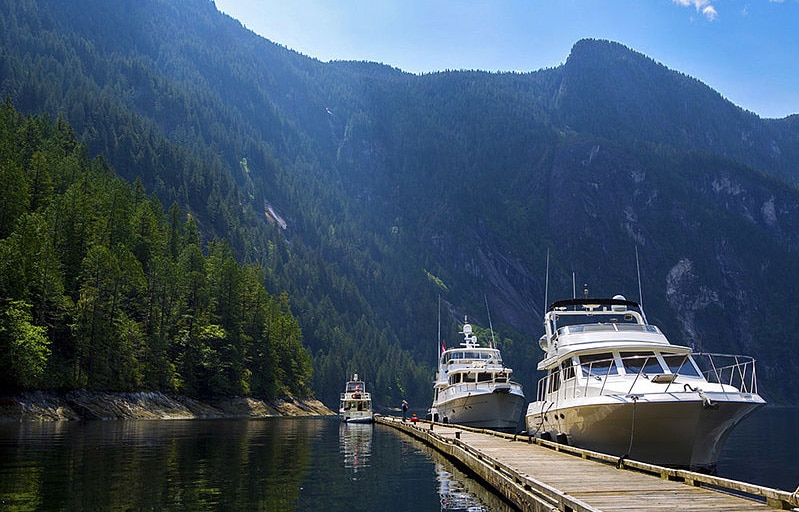 By Klaus Johansson – Own work, CC BY-SA 4.0, https://commons.wikimedia.org/w/index.php?curid=48115720
Desolation Sound
A beautiful family destination, Desolation Sound boasts over 60 kilometres of coastline on the Northern end of BC's Sunshine Coast. Don't miss out on warm summer waters (ideal for swimming), and the best salt-water cruising in BC!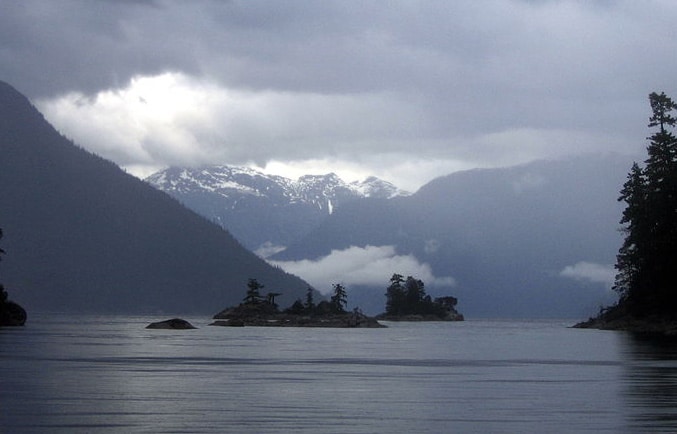 CC BY-SA 3.0, https://commons.wikimedia.org/w/index.php?curid=1134649
Gulf Islands
Last but not least, the Gulf Islands are a popular coastal destination that lie in the heart of the Salish Sea with hundreds of tiny islands to explore. Don't be surprised if you see the casual sunbathing sea lion or breaching orca on your getaway!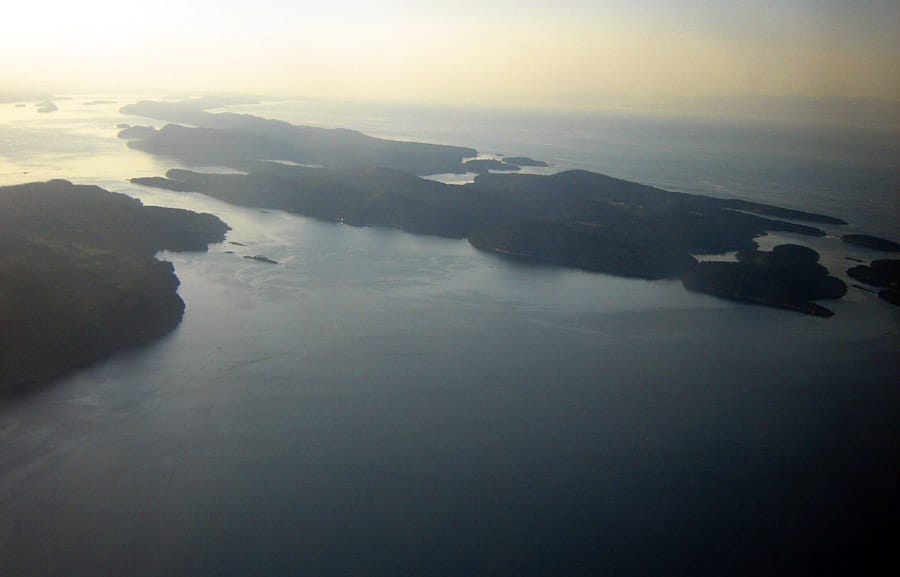 By No machine-readable author provided. Keefer4~commonswiki assumed (based on copyright claims). [CC BY-SA 2.5 (http://creativecommons.org/licenses/by-sa/2.5)], via Wikimedia Commons
Sign up today and get your BC Boating License before the weekend is over!