Almost 10% of North Carolina is water, so it's no wonder boating one of the state's most popular year-round activities. The Wildlife Resources Commission manages over 200 free, 24/7 public boating access areas, and most of the state's waterways allow power boating. With more than 50 lakes alone, it can be tough to choose the best boating destination, so we've done it for you.


Photo credit: @adamsdroneservices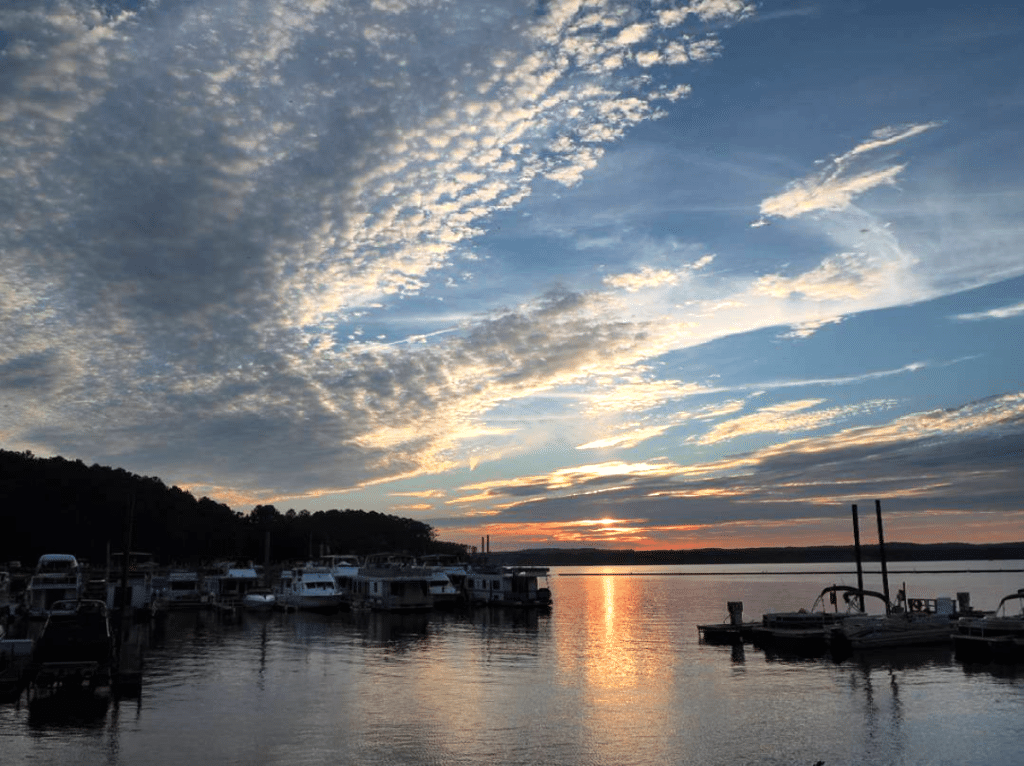 Best destination for: the whole family

When you've got to entertain the whole team from junior boaters to furry friends, Jordan Lake is the place. Located in New Hope Valley within Chatham County, the reservoir was originally developed as part of a flood control project in the 1940s. Today, the lake boasts nine boating access areas with boating ramps, along with hiking trails, swimming beaches, and over 1,000 shoreline campsites. For the ever-active family, there's always something to do at Jordan Lake, both on and off the water, to please every member of the clan.
Photo credit: @throughaglass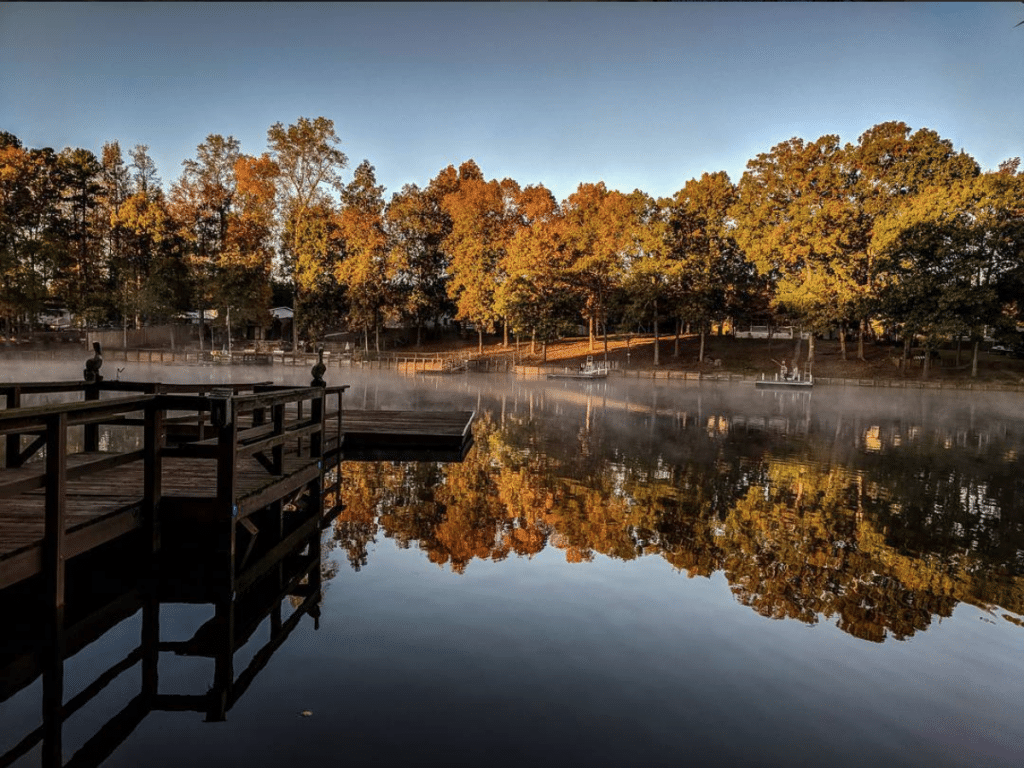 Best destination for: fishing

High Rock Lake is a true fishing gem, known for its huge population of largemouth bass. As the second-largest lake in the state, you'll find it at the bottom of High Rock Mountain, between Davidson and Rowan counties. Though it has hosted many Bassmaster Classic fishing derbies, High Rock Lake isn't on every "top fishing" list on the web, making it less populated by tourists (and better for a good catch). There are no boat motor size restrictions for the entire lake, but expansive areas for cruising are just as abundant as small bays and creeks for peace and quiet.

Photo credit: @sailormoonagin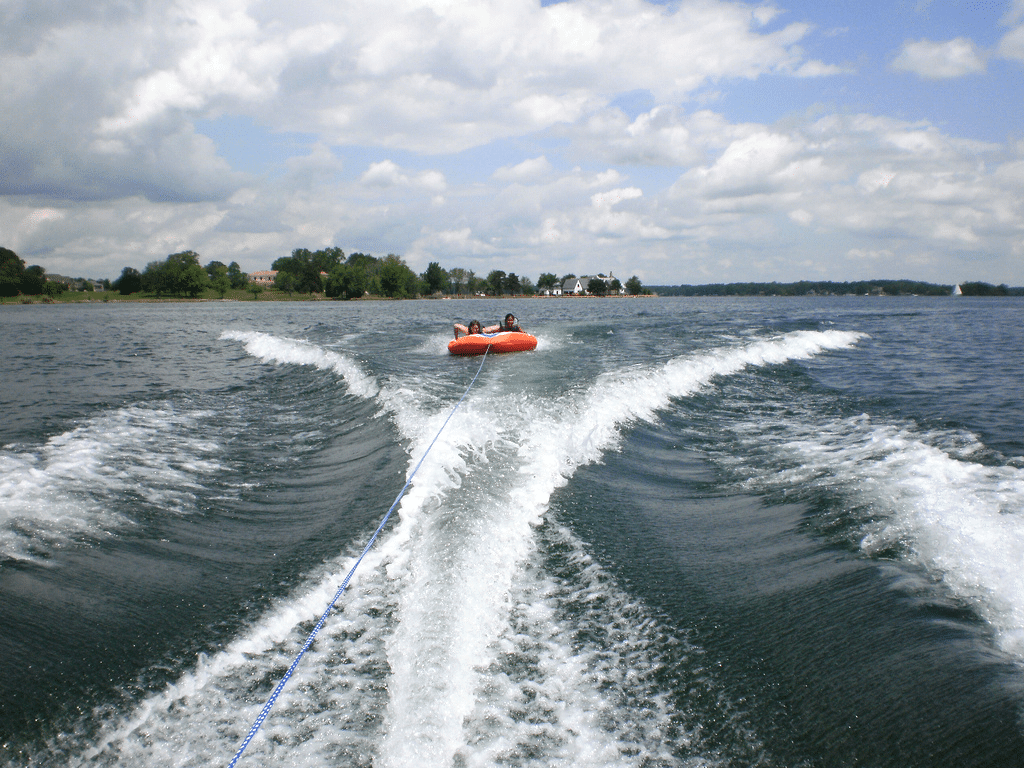 Best destination for: tow sports

Lake Norman is a self-proclaimed "water sports paradise." The lake welcomes wakeboarders and water-skiers alike with several boat launches, rentals, repairs, gas stops, and—best of all—no speed limit. As the largest lake in North Carolina, there's no way to run out of space here. But don't worry about getting lost either – the lake is so expansive, there's an app just to navigate it via GPS!
Photo credit: Jim Biggs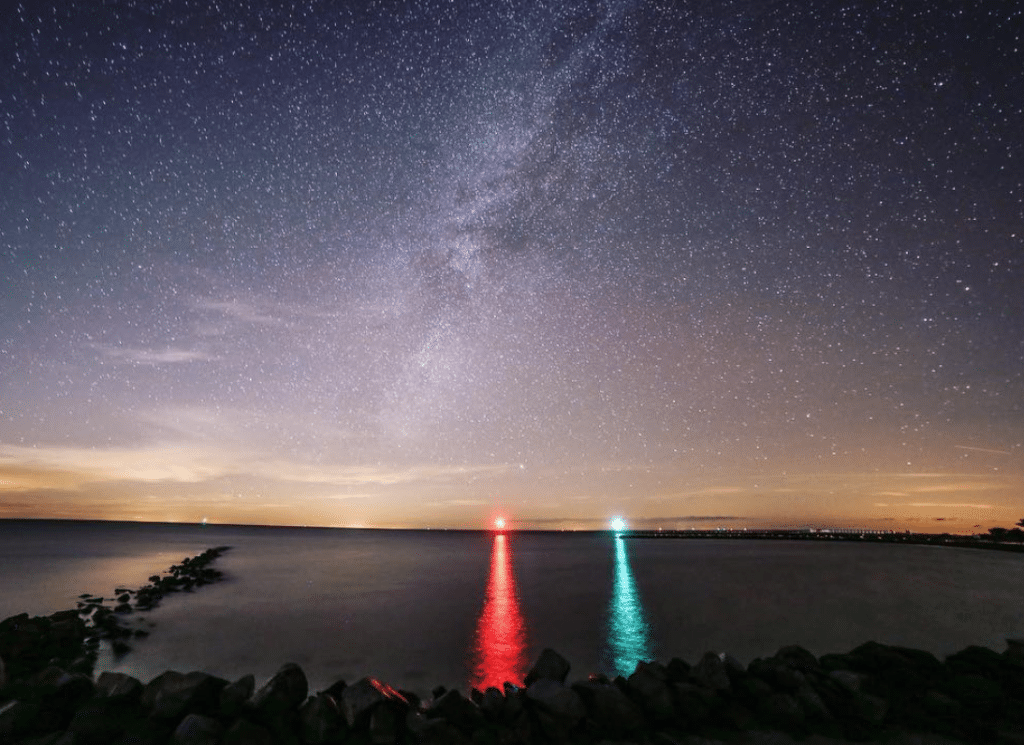 Best destination for: a weekend away

Just off the North Carolina coast, Ocracoke makes an ideal island getaway. Sixteen miles of undeveloped beach are prime for a mellow boat ride. From the pirate Blackbeard's final resting place to the landmark lighthouse, Ocracoke is also rich with history. The island's 500 inhabitants run the harbor's quaint restaurants and shops, ensuring there's always something to ensure when you get off the water.

Photo credit: @aaronstilesphoto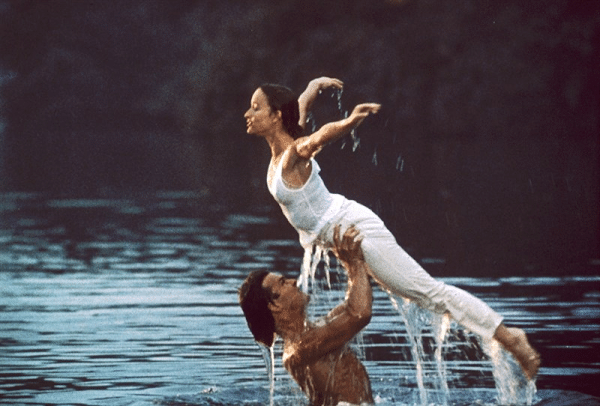 We can't forget this iconic filming location for key scenes in the beloved 80s classic, Dirty Dancing. The locals call it "Dirty Dancing lake" since the famous water dance lift and watermelon scenes were both filmed here. There's even a Dirty Dancing Festival every summer with two full days of live music and dancing. For family members unimpressed by a largemouth bass but totally starstruck by Jennifer Grey and Patrick Swayze, this might just be the perfect compromise.
Photo courtesy of Vestron Pictures.


North Carolina has something for everyone

Whether you're looking for a fishing trip with the crew, a relaxing weekend getaway, or fun for the whole family, North Carolina is the right destination for you. Before you go, make sure to brush up on the state laws regarding boating and alcohol. To operate any watercraft over 10 horsepower on North Carolina waterways, you'll need to be certified. We already found your ideal destination – if you don't have your boating license, we've got that covered too.