While we've been preparing for some serious Muskoka Chair chillin' on the dock, the Ministry of Natural Resources and Forestry (MNRF) has updated their policies in Ontario regarding boathouses and docks. Let's break it down and figure out how this may impact your summer. Trust us, we know how important the dock is – that's home turf for Ontario's boaters (and sunbathers)!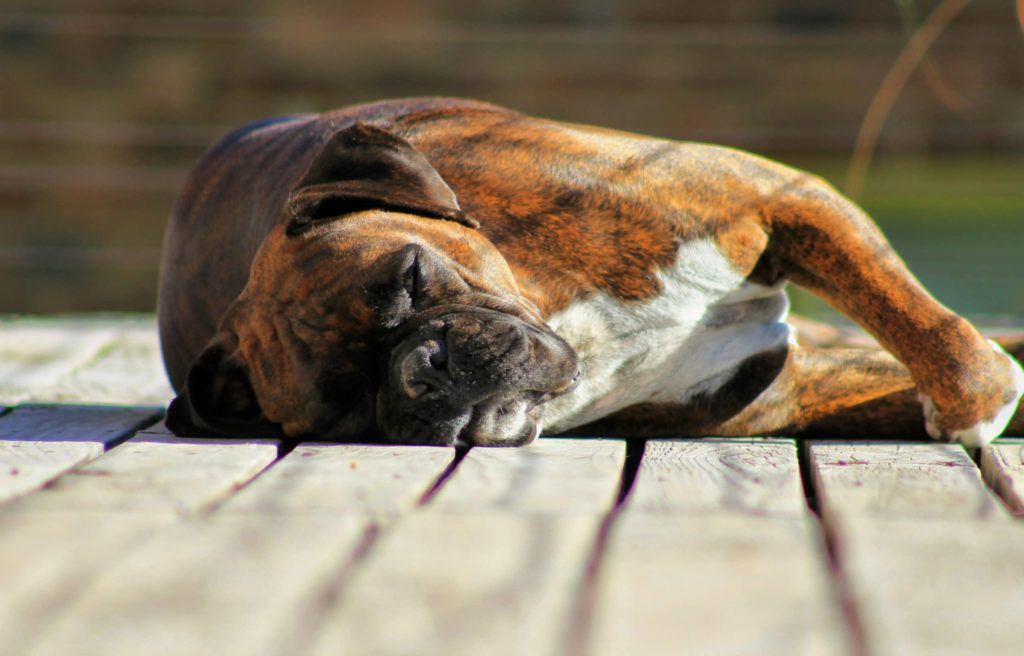 The policy change
The policy change states that authorization is now required by law to build or place a dock or single-storey boathouse in Ontario that occupies more than 15 square metres of shore lands*.
*Shore lands: lands covered or seasonally inundated by the water of a lake, river, stream or pond
What does the new law mean for me?
This new policy may impact you if your summer plans include:
Building a new dock
Expanding your current dock
Putting in a seasonal dock (includes floating docks*, but not swim rafts**)
Building or updating boathouses (including replacement structures)
*Floating Dock: a submersible floating structure used as a dry dock for boats.
**Swim Rafts: a floating raft designated for swimming, playing, relaxing, etc.

How do I get authorization?

In order to get authorization from the MNRF, you will need to apply for a Crown Land Work Permit (Land Use Permit). We suggest contacting your local MNR District Office to begin the process as soon as possible. They'll also be able to help answer any additional questions you may have. For a complete overview of Crown Land Work Permits, visit the Ontario MNR Website.

The best way to make sure you have a stress-free place to park the boat, get that nice, even tan and enjoy the summer is to check with the MNRF about your dock or boathouse. They'll let you know what's up and make sure you're in the clear.

See you on the water, boaters!