Things Are Heating Up!


Woah, March Break has come and gone already?! What'd your family get up to? Did you head south to wiggle warm sand between your toes? Or did you take in the balmy (ahem, above zero) temperatures we've started to hit here at home? No matter what you've been up to this past week, the countdown to summer fun is officially ON and Canadians are FEELING IT!

We know the ice is on its way out because our boats are beginning to show through the layers of snow… but how soon can we expect to launch our boats? When will the lakes be warm enough that we can cannonball off the dock? Go wakeboarding? Tow our kids on a tube?  When does the spring fishing season open up? How soon can you begin fixing up your ice-ravaged dock? (By the way, Cottage Life has some great tips for dealing with your dock in the winter!). All of these questions depend on the departure of the ICE!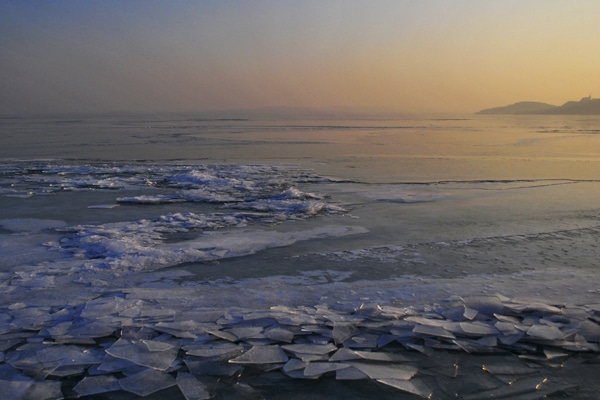 The 'Meltdown Countdown'

Truth is, the 'big melt' is a different story in every province and the ice departure timeline will vary for each unique lake! It depends on a variety of factors, including the depth of the waterway, strength of a current, the size of the lake, the altitude of the lake location, etc. For example, even though Western Canada tends to see the warmest temperatures during the winter months, Alberta's Lake Louise doesn't melt until June and even though winter temperatures can be wickedly cold in Northern Ontario Northern Ontario, some of those big lakes are often the first to crack open!


Most Canadian boaters still have a little time to kill before their boats can hit the lakes. While we wait for the sunshine to do its work, here's a great time-filler: Get your boating license while you're counting down the days! Become a certified boat operator or simply refresh your boating knowledge with our free resources and check out BOATsmart! Tips & Tricks!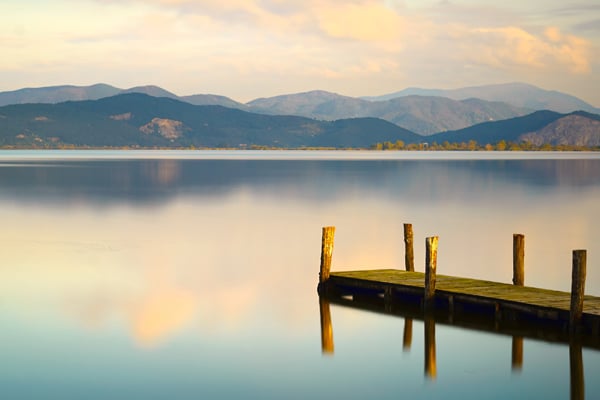 How to Track Your Lake's Ice Conditions

Many popular boating lakes, as well as waterways that are located in Provincial Parks will have a monitoring system in place that provides frequent updates on the status of the ice conditions. For example, the Algonquin Park Ice Conditions are available online and if you're curious about what's happening on your own lake, you can track the melt status using Environment Canada's website!


Do you love winter weather? Does your primary interest in the 'big melt' correspond to the effect that the spring thaw will have on your ice fishing activities on Ontario's lakes? If so, you should check out this up-to-date Ice Fishing Report for more information about the lake conditions, the fish species on lake… and how soon you should be getting that ice fishing hut off the ice!


Apologies to the snowmobilers, ice fishermen, skiers and the makers of snow angels… but the sun is shining and Canada's boating community can't wait to see the ice crack! Bring on the blue skies and blue waters!


Now that you're all rested up from your March Break, you should think about hooking up your crew with a BOATsmart! Family Pack! Certify your family as safe boaters with the BOATsmart! Family Pack and you'll save!