Need some nautical Father's Day ideas for the dad who loves to boat? This Father's Day, do something a little more thoughtful and create boating memories that will last a lifetime! Rather than a gift, show dad how much you care by spending quality time with him. We all know that's what he really wants!
Snorkel For Lost Treasure at Your Home Lake
ales of lost treasures and sunken ships are the theme of this Father's Day activity! Have you ever wondered if those tales and local legends were true? Now is your time to find out! Grab your snorkel mask and hit the lake with your pops. The real treasure will be spending time together, anything else you find is just a bonus!
After a morning of fishing off the boat, find a scenic spot along the shore to set up shop and cook your catch of the day! It is guaranteed to be the freshest fish you'll ever taste. You'll be in dads good books until one of your siblings thinks of something better! If you're new at preparing and filleting fish, check out this quick and easy video. Don't forget to pack the ultimate lures that will have you reeling up the big one on your fishing adventure. Our top picks are any of the Rapala Lure Series! There's a lure for every type of situation and fish.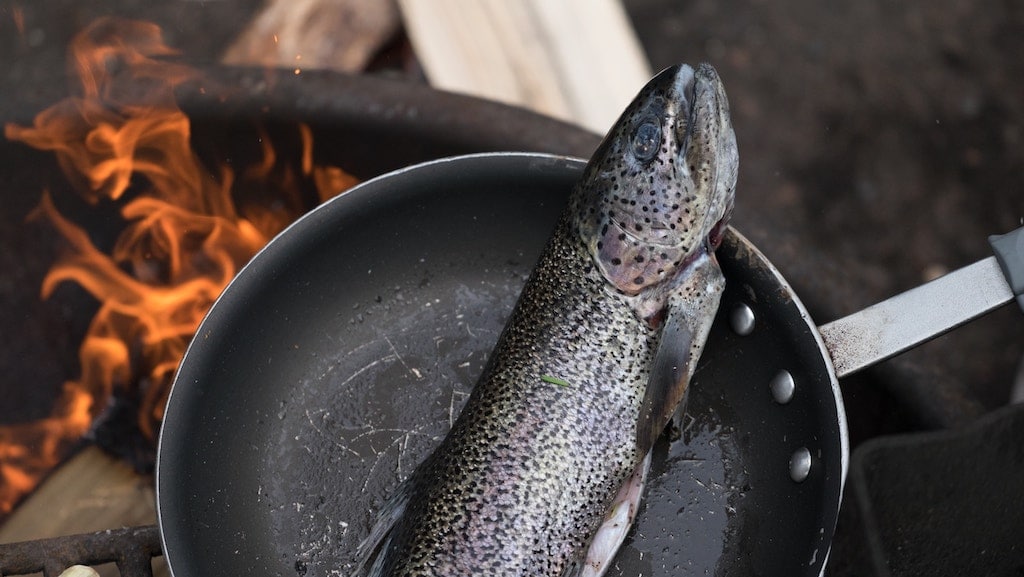 Thinking of taking dad on a boat trip? Don't forget to pack the portable BBQ so you can grill up some steaks! We have you covered for the best steak marinade! Mix olive oil, balsamic vinegar, Worcestershire sauce, soy sauce, Dijon mustard, and garlic together. Spread it on your steak, put it in a ziplock bag and let it marinate in a cooler for later. We all know the way to dad's heart is through his stomach and what better place to grill than on the water?
If you've never heard of canyoning before, you're not alone. This new water sport combines a variety of different activities into one. It's a mix of caving, hiking, climbing, cliff diving, whitewater swimming and descending down waterfalls and steep walled gorges. This is the perfect way to push the whole family's limits as you share a great day outdoors!
The best spots to go canyoning can be reached by way of boat and then hiking up a trail to the destination. This is an adventure you won't want to skip! Whether you're a beginner or more advanced, each course is rated at a different skill level. Check out this article for everything you need to know about canyoning, what to bring and the absolute best spots to try it out.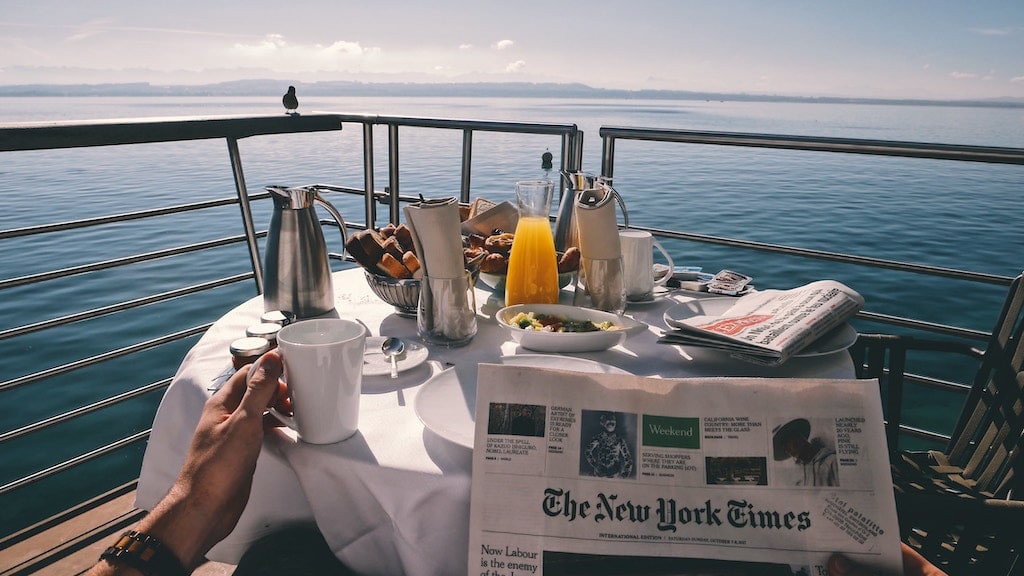 Take your brunching up a notch by enjoying it on a boat cruise! Dad will love the family time and the tasty treats onboard. Sit back and relax as the crew takes care of the food and drinks and the captain takes care of the direction. This a chance for you and your family to enjoy a day on the boat without any of the responsibility. You can cruise on your home lake as you sit on the top deck with dad! Take in the vibrant harbourfront and stunning views of the skyline from your table as you sip on orange juice and fill up on pastries.
Listen to a Concert at a Marina
For a fun and different experience while you're cruising around on the boat this Father's Day, try this out! Check to see if you're town or city has a marina located next to a facility that offers concerts. Live music is always a fun activity to enjoy with family, but when it's outside by the water, it makes the experience even more epic!
Take a Helicopter Tour Above the Water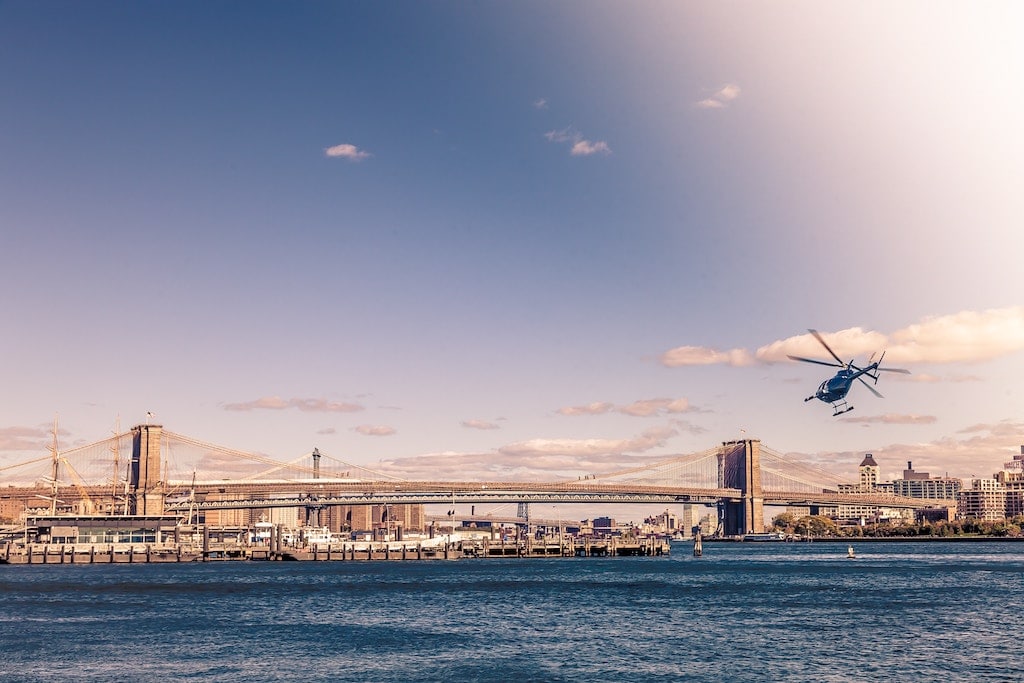 This could arguably be the most epic memory to share with dad this Father's Day! Instead of gliding over the lake by boat, soar over your favourite lakes and rivers from the comfort of a helicopter! You will have a whole new appreciation for the vastness of the lake you boat on after this. This exhilarating experience will be one for the books. Whether you live in Canada or the US, there's plenty of opportunities to try this awesome adventure out.
Take a Whitewater rafting tour
Whitewater rafting is an intense, fun and bonding experience for you and your dad to try out together! Whether you're a whitewater rafting enthusiast or a first-timer, you'll be reminiscing on these guided trips for years to come. You can make it an afternoon trip or an overnight getaway (if you're feeling more adventurous).
All dad really wants for Father's Day is to spend some quality time with you. If you're wondering what to do for dad this Father's Day, try these outdoor, boating activities to make memories that will last a lifetime.