Known for being the boating capital of the US, there's hundreds of reasons to go boating in Florida. Look past the beautiful waters, massive boats and top-notch fishing, and dive into this list.
1) The Weather – It's always sunny in Florida! The Sunshine State speaks for itself. If you're into turquoise waters, boat parties and fantastic fishing, you're in the right spot.
2) Boating Everywhere – Florida isn't just about boating on the coast (as magnificent as it is), it's also about exploring the 30,000+ lakes that hold huge fish and big adventures like Lake Okeechobee and Lake George.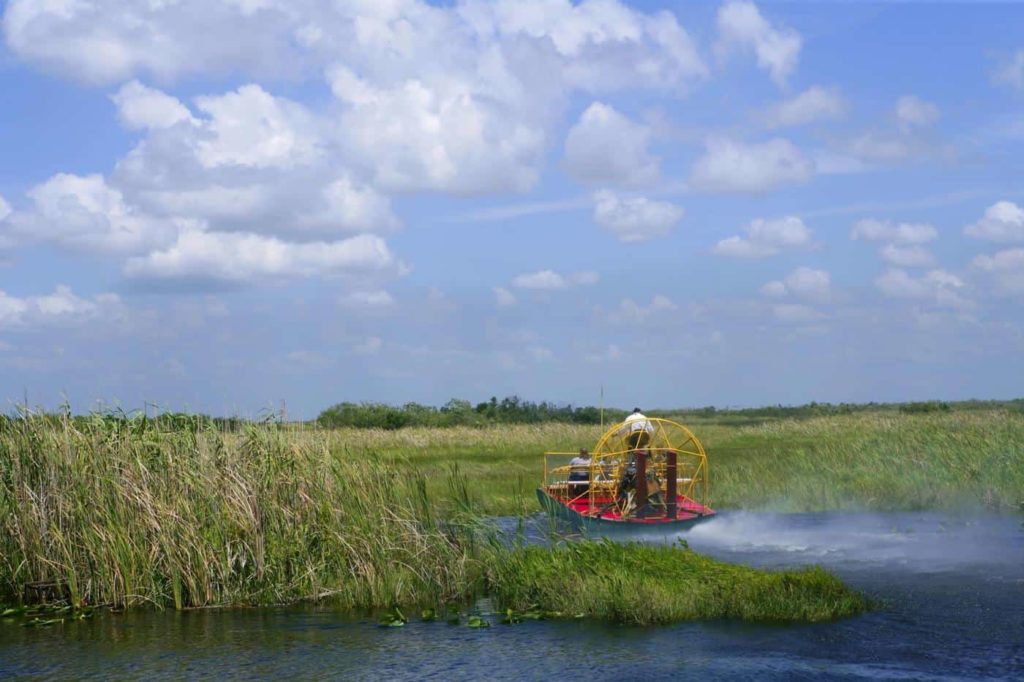 3) Boating Services – No matter where you go in Florida, there's almost always a boat launch, marina, berth, or gear shop within an hour of you!
4) Boating Community – For some Floridians, having a boat is as common as having a car. You'll always find people around the boat launch, at boating events, and on the water that love to talk boating.
5) Getting on the Water – It's easier than you think. Floridians can take the Approved Florida Boating Safety Course completely online and hit the water with confidence a few hours later! Without a doubt, Florida makes it easy to get out on the water for a good time.
Well.. now we want to go boating. How could you NOT want to go boating in Florida? Let's do a recap just to make sure you've soaked in all that beneficial boating info. Sunny weather, magnificent boating all across the state, a community of awesome boaters, and all the services you could need to boat with ease. Don't just take our word for it, get out there and see for yourself, you won't be disappointed!