Manitoba's Best Boating Lakes
Manitoba has got the boating lifestyle down to a science. Known as the Land of 100,000 Lakes, there's no shortage of boating destinations to choose from. For top-notch spots to cast off, check out Clear Lake in Riding Mountain National Park with its Caribbean-blue waters. Discover Whiteshell Provincial Park, which boasts over 200 lakes. To find your nearest boat launch, use Discover Boating's list of local marina's and boat ramps.
Feeling adventurous? Check out West Hawk Lake. This 115 metre deep lake was created by a meteor, and is highly recommended for scuba divers. For a more chill day on the water, Glad Lake and Goose Lake are both prime fly fishing spots. Just be sure to check out Manitoba's Fishing regulations before you head out.
Your next Manitoba boating adventure awaits! Get your Boating License and hit the water today!
This aquamarine blue, limestone cliff lined lake, located in Manitoba's boreal forest, offers a taste of the carribbean in Canada. With caves and coves to explore, Little Limestone Lake is perfect for boating, and swimming. Plus there are a variety of fish species available, to satisfy the avid angler in your crew.
The lake and surrounding forest, were declared a National Park in March of 2017. This colour-changing marvel definitely needs to be added to your Canadian travel bucket list.
Bordered by Riding Mountain National Park, and complete with a bustling marina, Clear Lake is a top summer destination for Manitobans. There are countless activities to choose from, including boating, swimming & fishing. If you'd prefer to sit back, relax, and let an experienced captain take charge, book a boat tour on The Martese, complete with dinner.
Once you've docked for the day, check out the mini golf course, play a round of golf. Or take a stroll through the scenic trails of the park.
Hudson's Bay Paddling Adventures
Each summer, as the ice breaks apart in Hudson's Bay, more 50,000 Beluga Whales flock off the shores of Churchill, Manitoba to socialize and breed. Those lucky enough to be in the area can paddle out and catch glimpses of these amazing creatures swimming beneath the surface. Anyone who's daring enough to brave the chilly waters can book a free-diving expedition. Get seriously up close and personal with some Belugas.
For more adventures, head East to Wapsuk National Park. You can book a canoe adventure on the Owl River, or head out with Frontiers North Adventures for polar bear viewing opportunities. Plus, just as you think your Great White North adventure is complete, soak in the Northern Lights after sunset.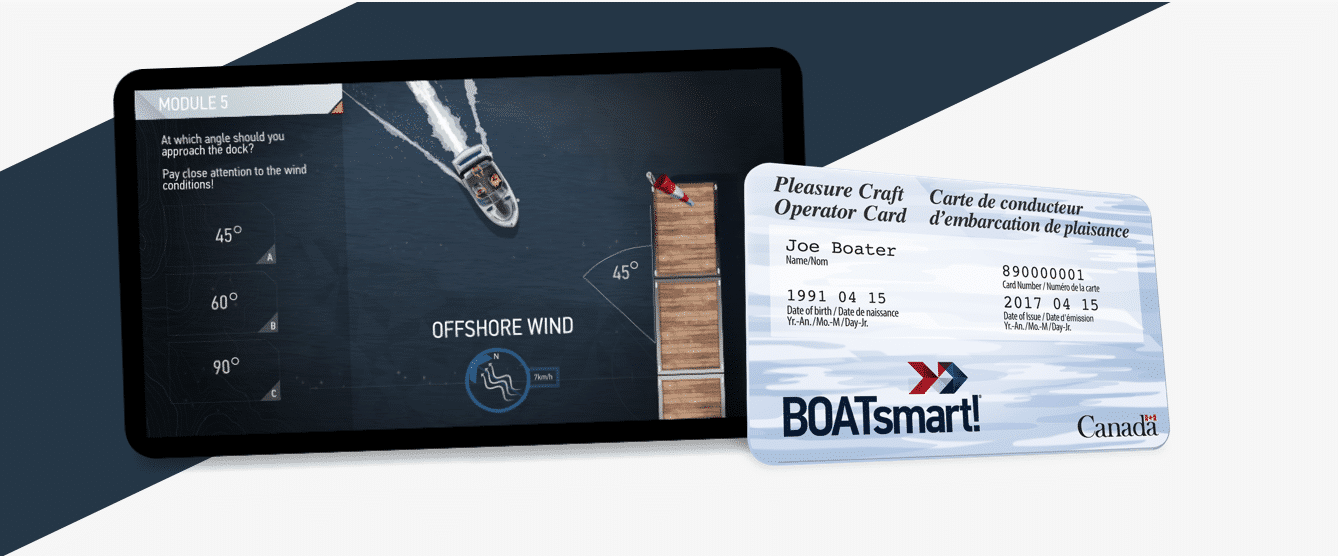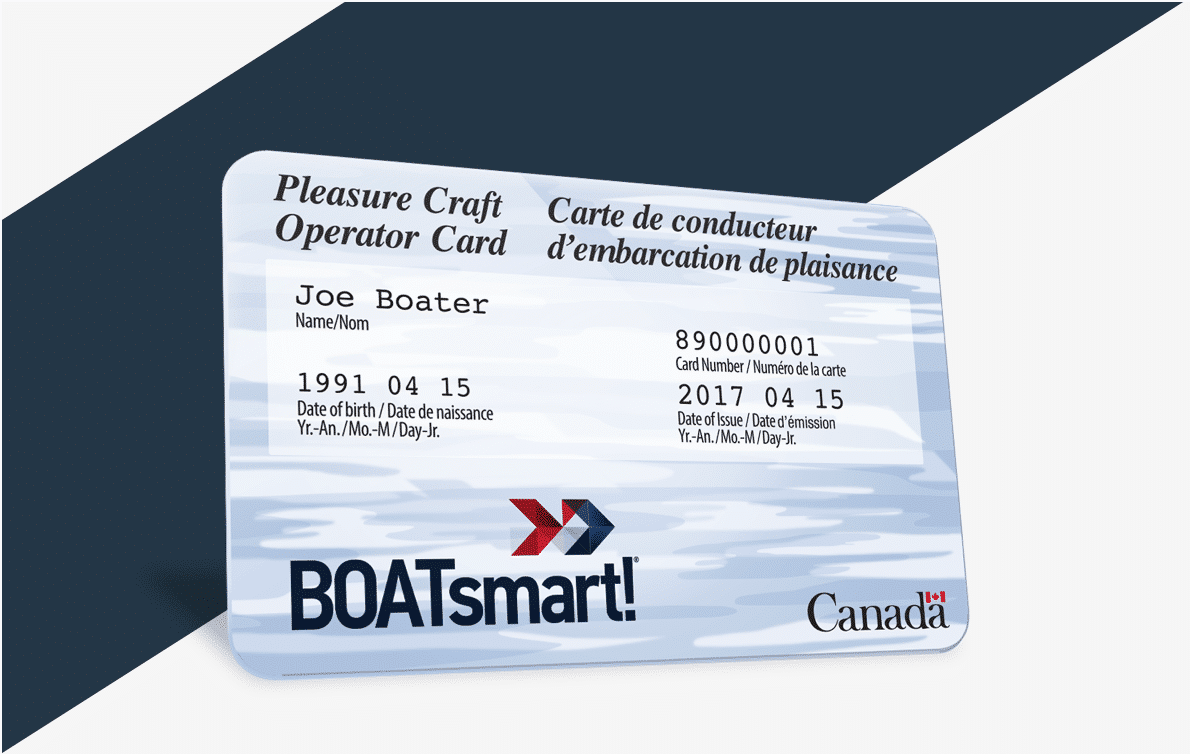 Get your Official Canadian
Boating License
The Official Transport Canada Boating Course, Test & License.
Get your Official Canadian
Boating License
The Official Transport Canada Boating
Course, Test & License.
Turtle Mountain Provincial Park
Manitoba's most southern provincial park shares a border with the State of North Dakota, and is absolutely peppered with lakes! Complete with two campgrounds, this park boats boating, paddling, hiking and camping opportunities. Perfect for a weekend summer getaway for anyone who wants to get outdoors and enjoy all that Manitoba has to offer!
Where to Go Fishing in Manitoba
The Red River of the North is one of Manitoba's most popular fishing destinations. Anglers can cast a line for a variety of fish species including catfish, carp, sturgeon and walleye. It's also home of 5 all-time fishing records through the Manitoba Master Anglers Program.
Looking to reel in Manitoba's most popular sport fish? Pike is common throughout the region, and can be found throughout the provinces many lakes and waterways. Check out Reed Lake, Lake of the Prairies, Lake Winnipeg and the Winnipeg river for some prime spots.
If you're looks for a laid back spot to case a line, try out Whiteshell Provincial Park. There are countless lakes, with an abundance of fish species to satisfy any angler.