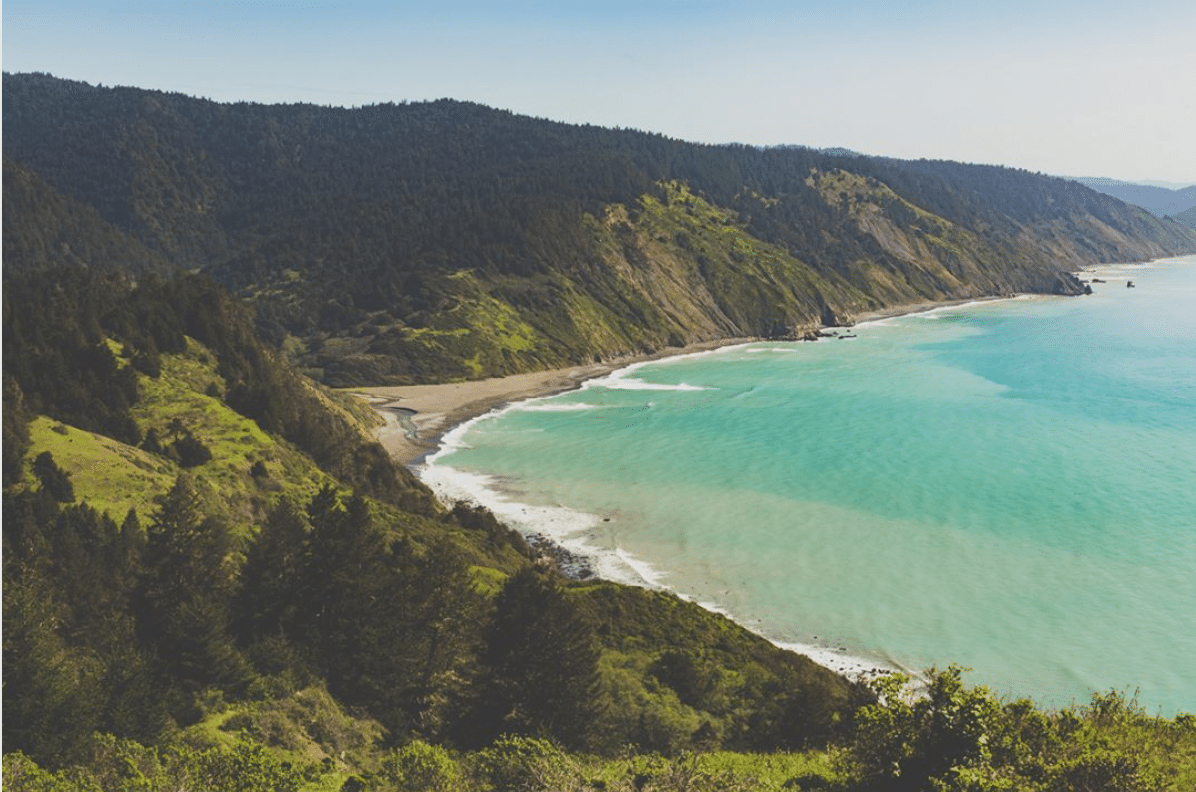 California is a boater's dream, with its sparkling ocean views and calm, clear lakes – not to mention its year-round sunny weather. Whether you're passionate about jet-skiing or just enjoying the view, there's something for everyone here. And once January 1, 2018 rolls around, the mandatory boating safety education law will be phased in by age. To operate any motorized vessels on California waterways, Lifetime California Boater Cards will be needed for everyone by 2025. Read on to find out our fave five boating spots in the golden state and get yours before you go boating in California.

Photo credit: visitcalifornia on Instagram.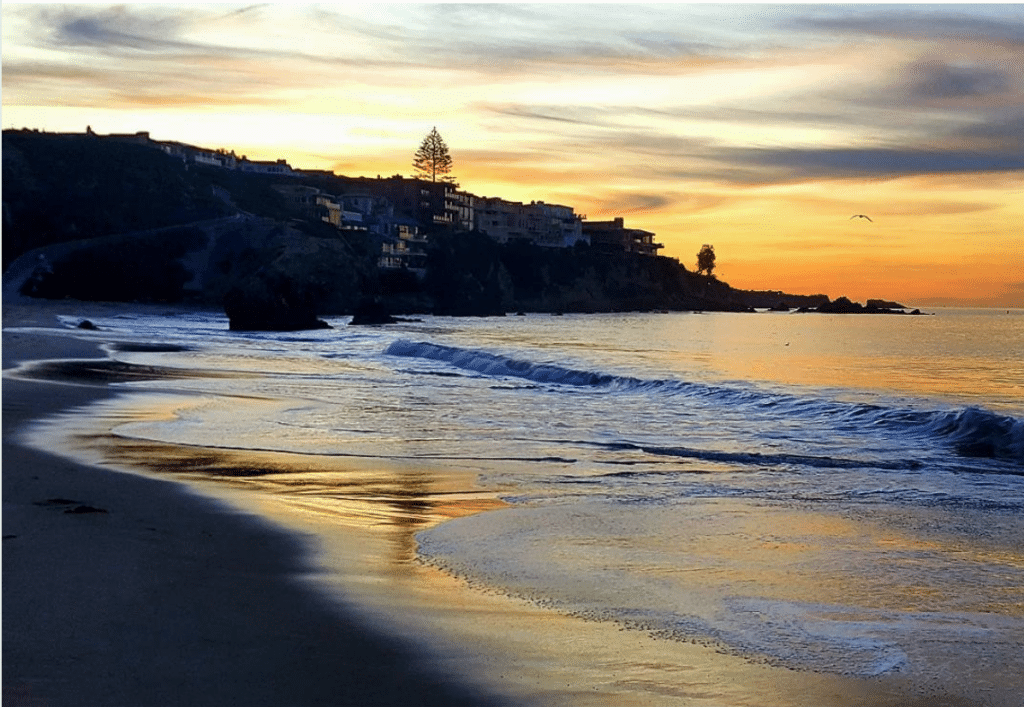 Newport Beach, Orange County

Best for: scenic views

Known for its sunset cruising, Newport Beach is at the top of our list. With clean beaches all around, coves and islands to explore, and tons of restaurants and shops on the boardwalk, this destination is perfect for the whole family. You'll find there's plenty to see within the harbor, although it boasts ocean access for more adventurous captains. There's a reason it's the largest small-yacht harbor in the country!


Photo credit: @commissionerbobhogue on Instagram.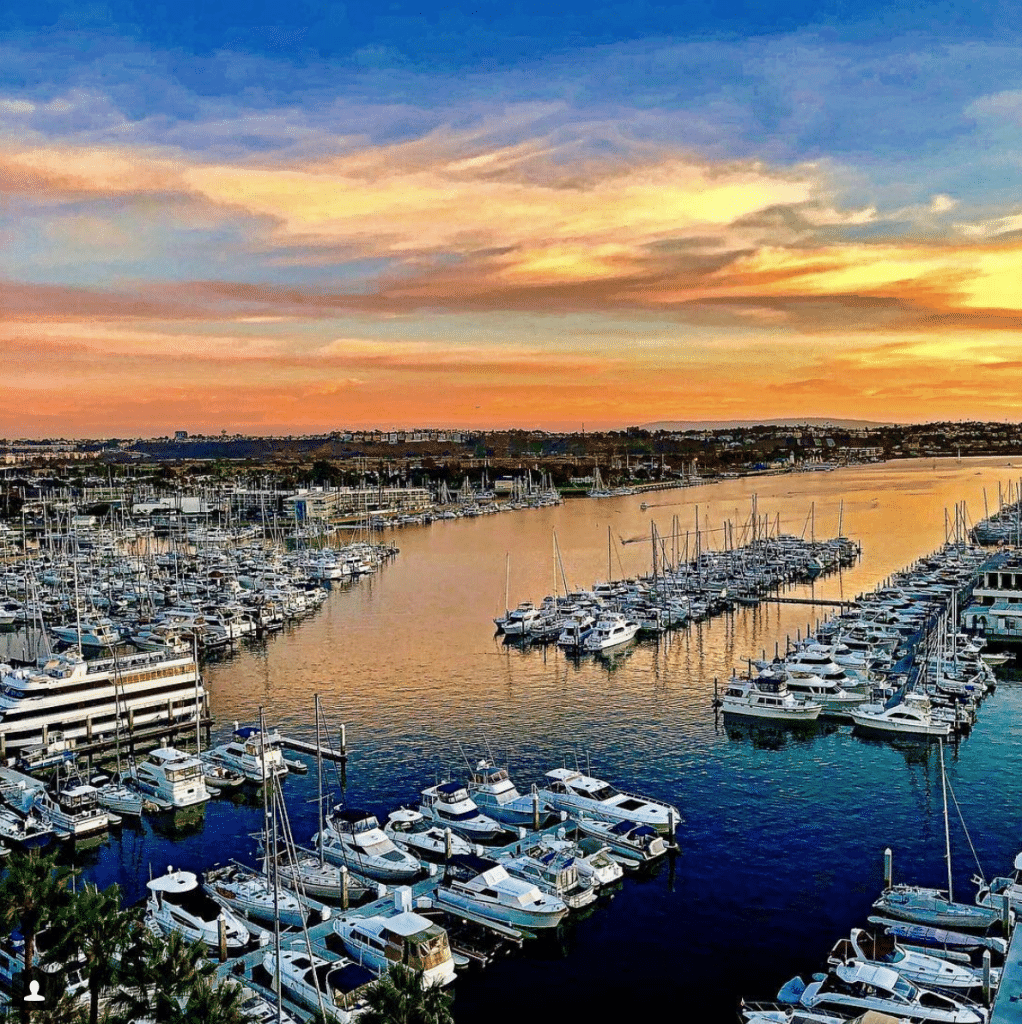 Marina Del Ray, Los Angeles

Best for: jet-skiing and water sports

Though it was the largest man-made small-craft harbor when it was first built, the marina is actually 800 acres. The area is full of on-the-water activities – some that everyone knows, like sportfishing and surfing, and some that could only be found in Southern California, like paddle board yoga! This open-ocean marina is a prime place for
spotting sea lions and dolphins alike. If you want to get really up-close and personal, jet-skis are also welcome!

Photo credit: lifeof.thomas on Instagram.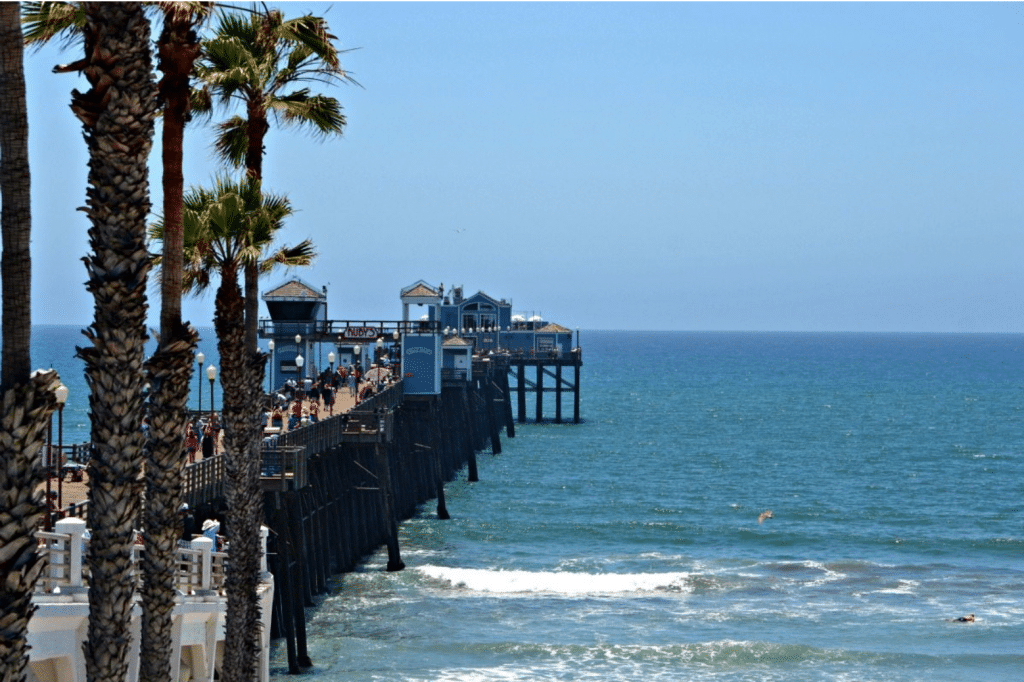 Oceanside Harbor, San Diego

Best for: saltwater fishing

With a true wooden pier (one of the longest on the coast), Oceanside is a West Coast marvel. While whale-watching and surfing are tourist faves, locals know the real heart of Oceanside is in its fishing. Catch bonitos, butterfish, halibut, kelp bass and many more from shallow to deeper waters while basking in the sun and wide-open ocean views.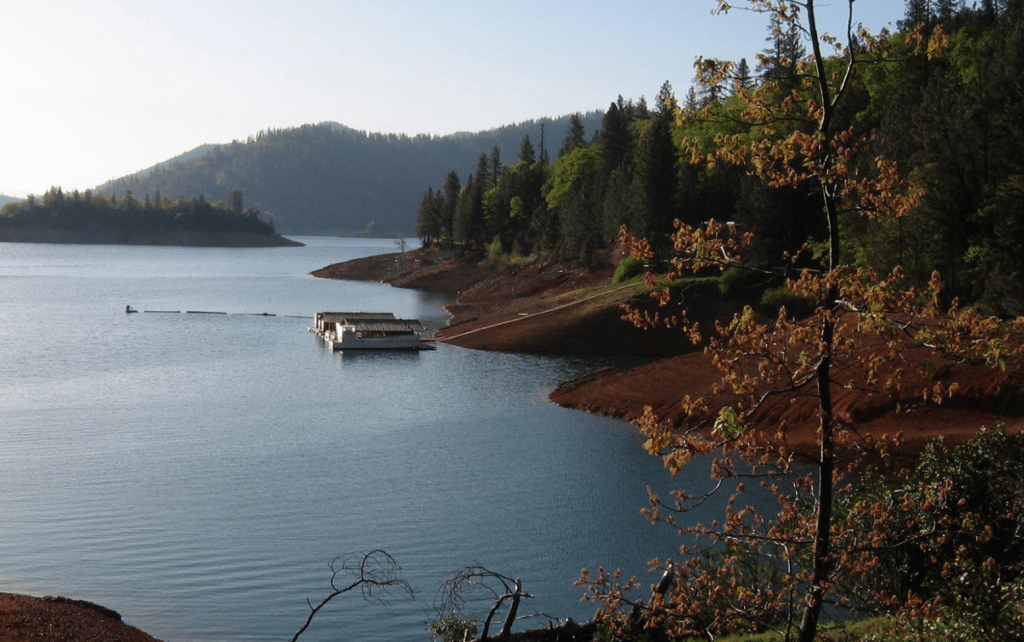 Shasta Lake, Shasta County

Best for: water-skiing and other tow-sports


If boating right on the coast isn't your thing, California might surprise you with its lesser-known gems: clear, blue lakes. As the state's largest reservoir with eight different marinas, this Northern California lake is ready to host you. Say hello to mountain views, evergreen trees and tons of room for practising tow-sports safely. You'll find water-skiing most popular on this lake, with wakeboarding a close second.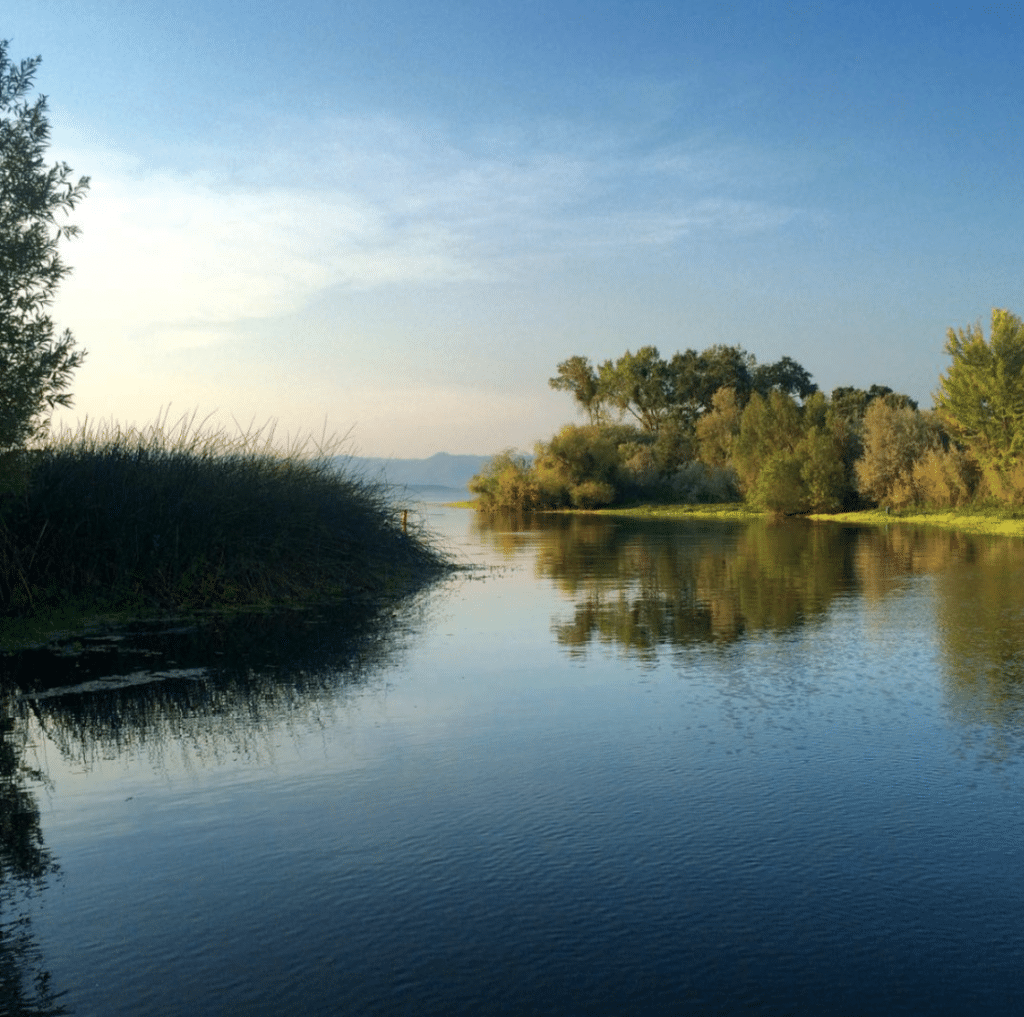 Clear Lake, north of Napa County

Best for: watching wildlife

Find your freshwater fishing paradise just a few hours north of San Francisco at Clear Lake. It's known as the "Bass Capital of the West" – and rightfully so, since two-thirds of the fish caught here are largemouth bass! Aside from the bass, you'll spot year-round populations of ducks, blue heron, and bald eagles on the lake, while the surrounding area is home to deer and mountain lions alike. With warm water safe for swimming, it's fun for the whole family!
Photo credit: michael_seewald_99 on Instagram.


The West Coast awaits you

Whether you choose a crowd-pleasing oceanside harbor or a glittering inland lake, the West Coast truly is a boating haven. But don't forget, boating anywhere in California will require a license – take the BOATsmart! boating safety course, pass the test and be out on the water minutes later as a certified boat operator. What are you waiting for?