As we get ready for the weather to warm up, the ice to melt and the summer to say hello, there's nothing more exciting than thinking about boating again. However, while there's nothing more enjoyable than a day on the water, there's nothing worse than a boat breakdown… which is why proper pre-season boat maintenance is so important.

As a licensed boater, it is your responsibility to maintain your boat before you hit the water and throughout the season. By regularly inspecting your boat at the start of each season and before each outing, you reduce the risk of breakdowns and ruined boating trips. Plus, you legally need to keep that investment of yours in good shape. So, grab your tool kit and get ready for some hands-on boat maintenance!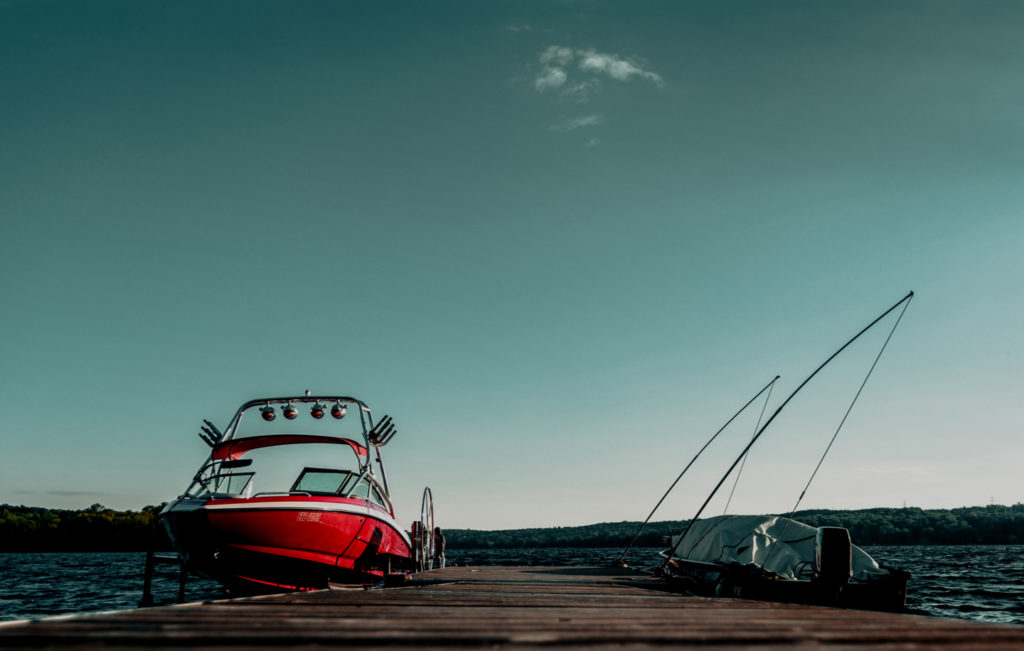 Basic Steps to Prepare Your Boat for the Season
Below, you will find our list of 12 basic steps you will need to take before getting your boat back out on the water. Always check your owner's manual for additional steps or instructions. You can download our printable Pre-Season Boat Maintenance Checklist here.
Inspect your boat's hull and bilge for cracks or leaks. If any part of the surface is cracked or is leaking it could cause your boat to start flooding.
Check the status and working condition of your boat's outdrive, which includes the shafts, the propeller, and the nuts & pins.
Check fuelling, electric and cooling systems for proper operation. If you chose to flush out your cooling system as part of your end of season routine you'll want to refill it. If you skipped this step, now is the time to flush and drain out the cooling system and replace the antifreeze.
Replace any worn or broken lines or hoses immediately.
Make sure your throttle control is in proper working condition.
Check electrical connections throughout the boat, and immediately amend any loose or frayed connections.
Double-check that your navigation lights are in working order, as they act as your turn signals when boating in poor visibility.
Inspect and clean engine flame arrestor with soap and water to allow more air into your engine.
If necessary, replace your engine oil. Gasoline engines should have their oil changed every 100 hours of run time.
Check and replace any filters if necessary, including air and fuel filters.
Check that your boat still has its charging capacity by running your engine and checking that the gauges and alternator are fully operational.
Your battery should ideally hold its charge for 24 hours, so make sure you check its condition, especially if you are planning on going for long trips.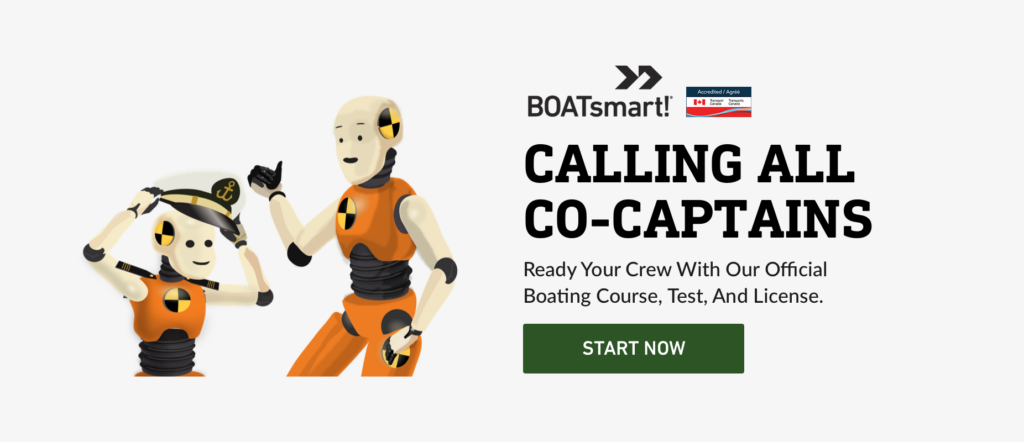 Preparing Your Safety Equipment
Inspect Pfds, life jackets and life rings – replace if necessary
Ensure all sound signalling devices, distress signals and navigational lights are operational
Check and replace fire extinguishers, if necessary
Inspect and replace first aid supplies
Ensure bailers and hand pumps are operational
Reinstall any electronic GPS and radio equipment and check that it is operational
Check and replace navigation charts
Boat Trailer Maintenance
Check tire pressure and condition
Inspect and repair all rollers and pads
Check, clean and lubricate wheel bearings, winch, tongue jack and wheel
Test lights and electrical connections and ensure they are fully operational
Check safety chains
Watercraft specific maintenance
Depending on what type of watercraft you operate, there may be some additional considerations required to get ready to hit the surf.
Water system:
If your boat has a water system onboard, it's important to flush it out. If you live in a cooler climate, you likely added anti-freeze to your system, so this is particularly important.
Check all tanks and hoses for leaks, and repair.
Sanitize drinking water tanks by shocking the water. Though many people use bleach for this task, we suggest using pool shock as it breaks down after a few days and can be flushed out.
Vinyl, canvas, covers and carpeting:
Vacuum up any leaves, dust and dirt (or insects) that may have accumulated over the winter.
Clean all canvas, covers, cushions, seats and bimini tops (for pontoon owners) and check for tears. Repair as needed.
Personal watercraft:
charge and install your battery.
flush cooling and exhaust systems (if needed).
lubricate any parts as needed.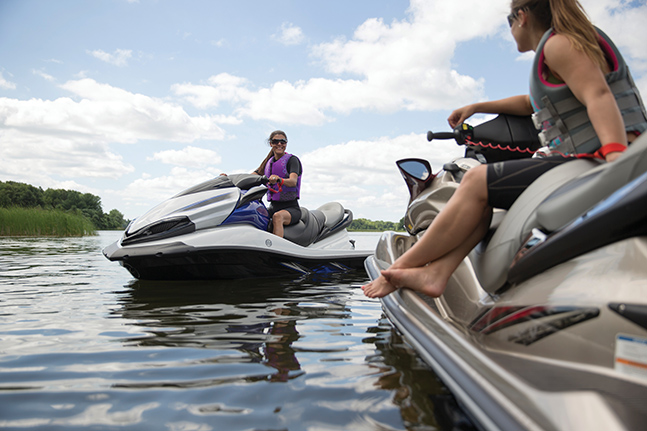 Sailboats:
Check general condition of sail, looking for wear and chafing.
Check battens, batten pockets and all sail attachments.
Inspect bolt rope.
Repair or replace any of the above that are found to be in inadequate condition.
Thoroughly check, clean, repair and lubricate all parts of your mast and rigging system.
—

The last thing you'll want to check before launching your boat for the first time is that all your paperwork, including boat registration, boat insurance and boating license, are on board. Have any questions or concerns? You can't go wrong with taking your boat to an authorized marine dealer for servicing and leaving it in the hands of the experts. Now go forth, and enjoy a fun (and safe) summer on the water!